We are living in an exciting era and never before has humanity been more educated, more connected, more enabled or more empowered than we are today. Yet we are also increasingly disconnected from nature. How can we restore the balance? Can technology play a role? And how much faith should we really put in technology to "save the planet"?
Join us as we discuss that and more on Wednesday, November 25th, 2020.
Get to know our guest speakers
Lyle Glowka
Executive Coordinator Convention on Migratory Species (Abu Dhabi offices), United Nations Environment Programme
Learn More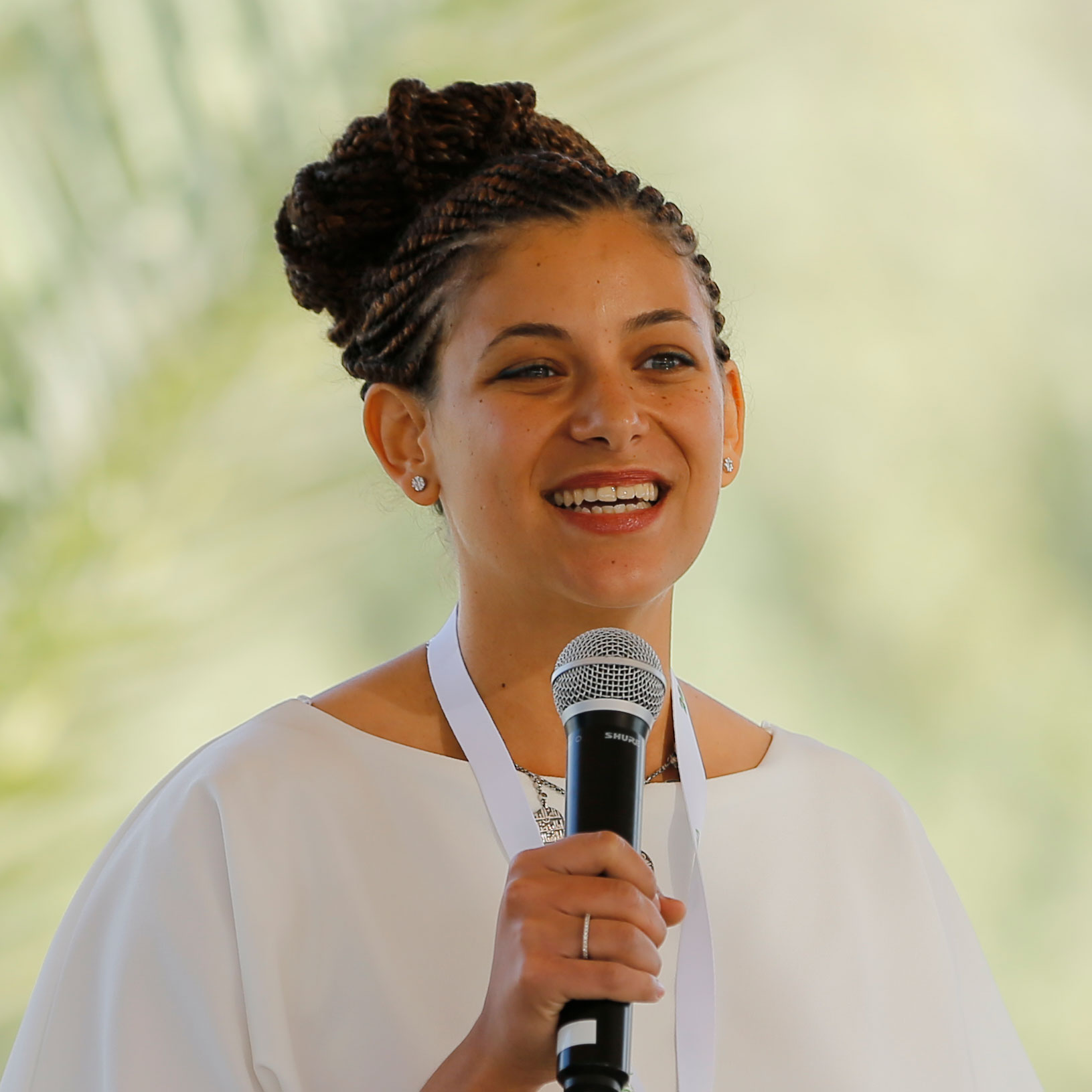 Mai Shalabi
Curator of Emirates Soil Museum
Learn More
ABOUT THE GHAF YOUTH MAJLIS SERIES
Launched in collaboration with ALFAHIM Group, the Ghaf Youth Majlis series is aimed at encouraging open discussions and story-telling a chance to emotionally connect with the issues and to learn from the wisdom and experience of the speakers. A creative illustration competition (with fantastic prizes) will also support the series in highlighting the ecological significance and conservation of key native species. More here.