Reimagining life post-COVID-19
The uncertainty of the COVID19 pandemic has had a devastating impact on humankind, and society must change the 'business as usual' status quo and take bold, effective action to transform how we live and work.

As change-makers and sustainability champions, it is our duty and a privilege that we share our opinions on how we want to shape an optimistic recovery for the UAE and our planet.

The Reimagine Virtual Youth Majlis' are our opportunity to work together with decision-makers in business and government, to drive change and a green recovery for the UAE.

All the data and insights captured during this series of Youth Majlis' will be turned into a whitepaper which will be presented to governments and business stakeholders to incorporate youth's voices in the UAE's recovery post-COVID19.

Participants who attend more than 5 (of the total 10 discussions) will receive an official certification on behalf of Connect with Nature and its partnering organizations, Emirates Nature-WWF, The Environment Agency-Abu Dhabi and the International Fund for Houbara Conservation.
 
For more information on getting involved as a government or business speaker please contact [email protected]
Upcoming Youth Majlis'
Join us and a panel of experts in discussing challenges and bringing up solutions around different conservation topics locally and globally.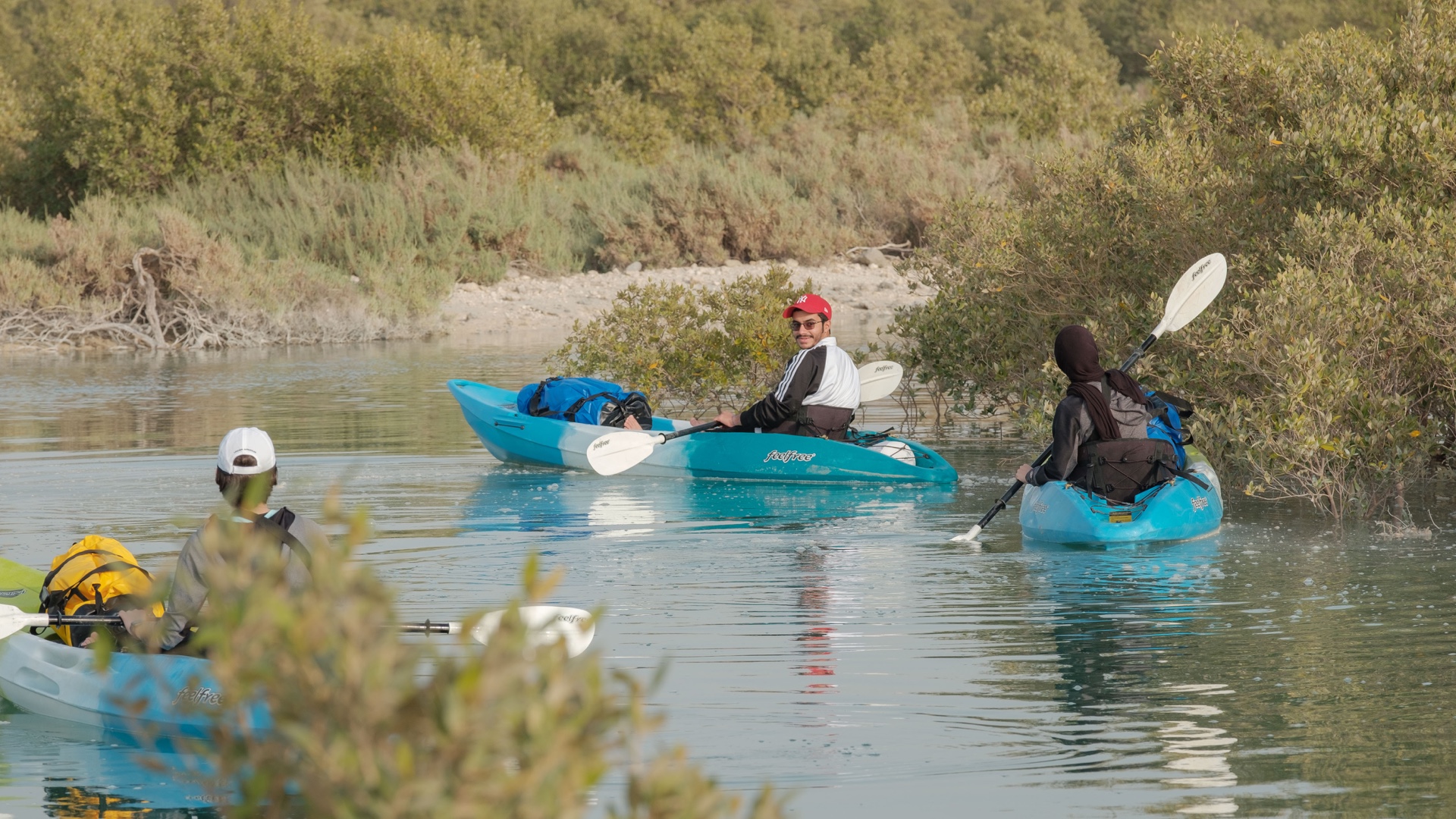 THE NEED FOR NATURE
May 19th, 2020
There will most likely be a surge in demand to visit nature post lockdown, how can we ensure that we don't damage delicate ecosystems in the process and how can the eco-tourism industry take this opportunity to recover? Together we will examine the wider impact of biodiversity loss and climate change on our health and wellbeing.
Sign Up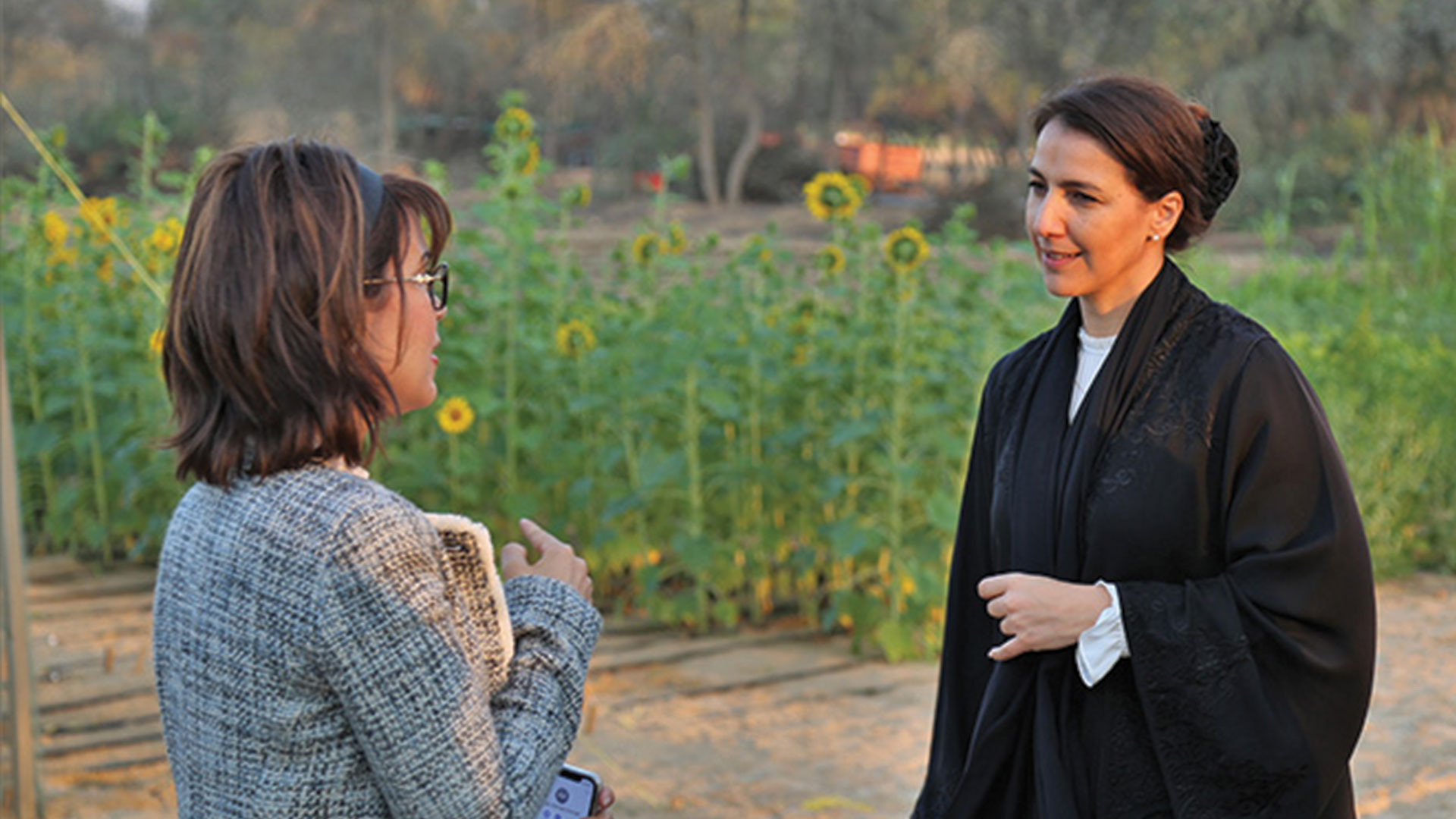 THE FUTURE OF FOOD
June 1st, 2020
How can the UAE increase its food production sustainably, and what are the challenges and solutions associated with sustainable food production in the UAE? Together we will discuss the evolving issue of food security and the opportunities for local sustainable agriculture including new food-technologies.
Sign Up
Check our more of our upcoming Youth Majlis' here.
Get to know our guest speakers