HIGHLIGHTS FROM PAST 'REIMAGINE' YOUTH CIRCLE SESSIONS
Youth from across the UAE are sharing their insights, predictions and recommendations as part of our 'Reimagine' Virtual Youth Circle series focusing on reimagining life following the pandemic. The youth have spoken and we are listening. Insights gathered from youth during our Majlis sessions will be published as a report and presented to government and business leaders, with the aim of providing critical insight for the post COVID-19 national strategy.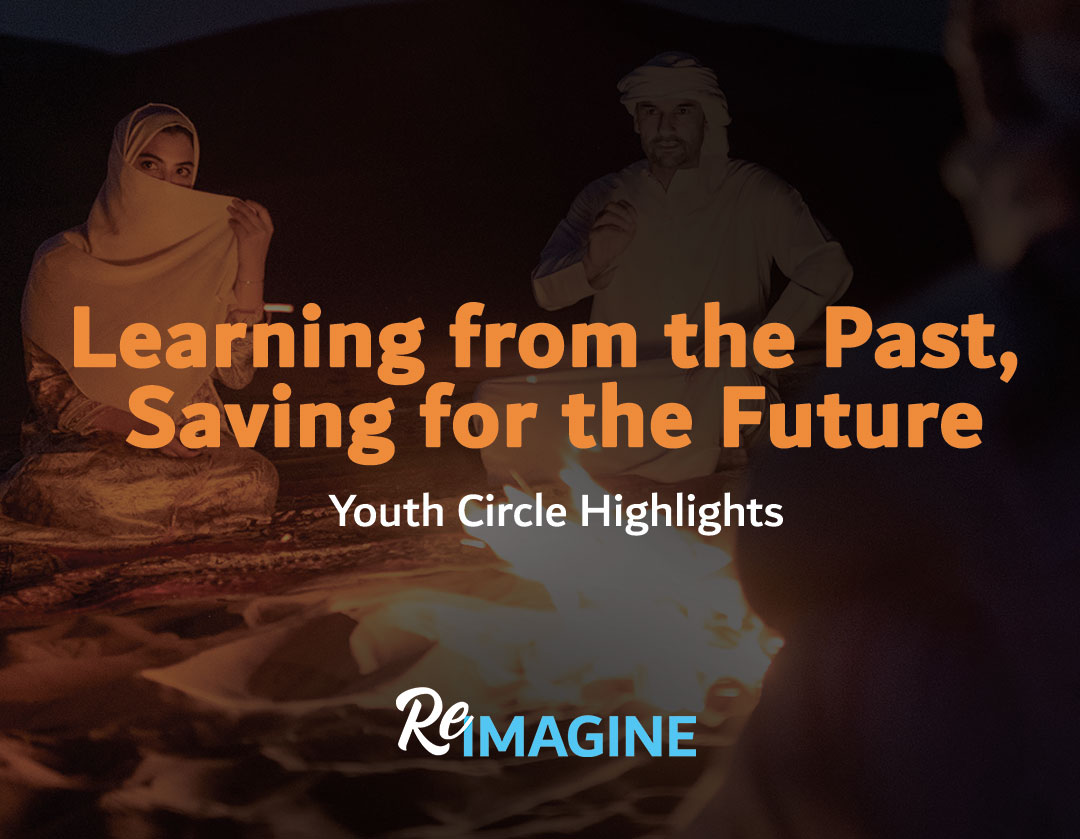 ON 'LEARNING FROM THE PAST, SAVING FOR THE FUTURE'
Session 4 of our 'Reimagine' Youth Circle series, held on Wednesday, July 7th, was attended by 238 young people across the UAE, as they engaged directly with our esteemed guests H.E Dr. Shaikha Salem Al Dhaheri, Secretary General of the Environment Agency- Abu -Dhabi, H.E Mohammed Saleh Al Baidani & H.E Noor Al Marzouqi, Director General and Deputy Director General of the International Fund for Houbara Conservation (IFHC) around the topic 'Learning from the Past, Saving for the Future'.
Read More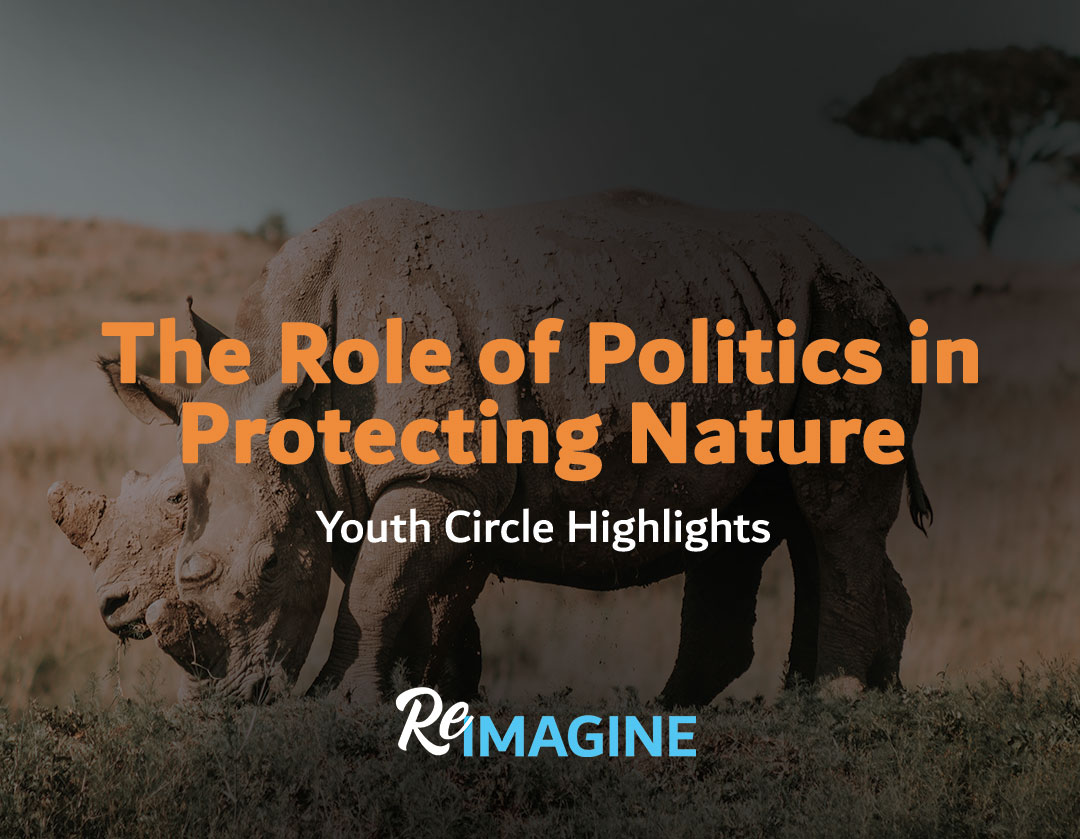 ON 'The Role of Politics in Protecting Nature'
Over 226 young people assembled over Zoom, for an engaging session with our esteemed guests HE Razan Al Mubarak, Candidate for the International Union for Conservation of Nature President and Dr. Frederic Launay, CEO of Panthera, around the role of politics in protecting nature.
Read More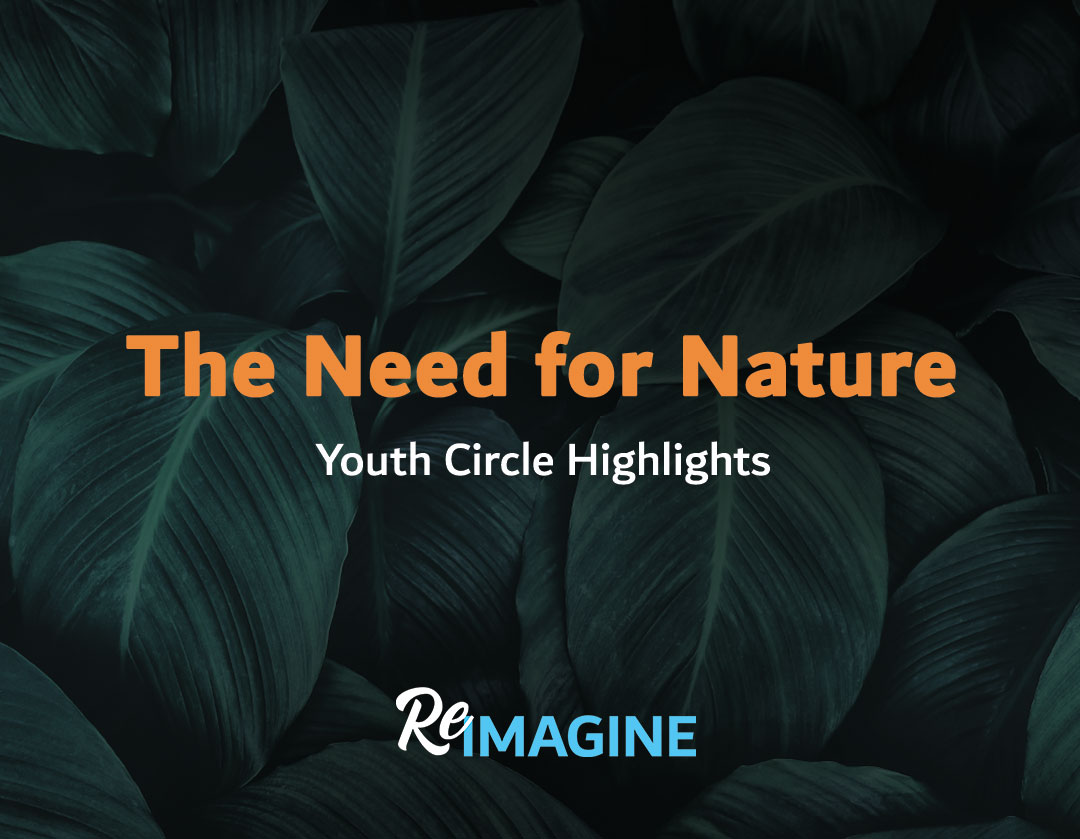 ON 'THE NEED FOR NATURE'
Our Youth Circle kicked-off strong with a dynamic session around the wider impact of biodiversity loss and climate change on our health and well-being with special guests Laila Mostafa Abdullatif, Director General of Emirates Nature-WWF and Ali Husain, Owner of Husaak Adventures.
Read More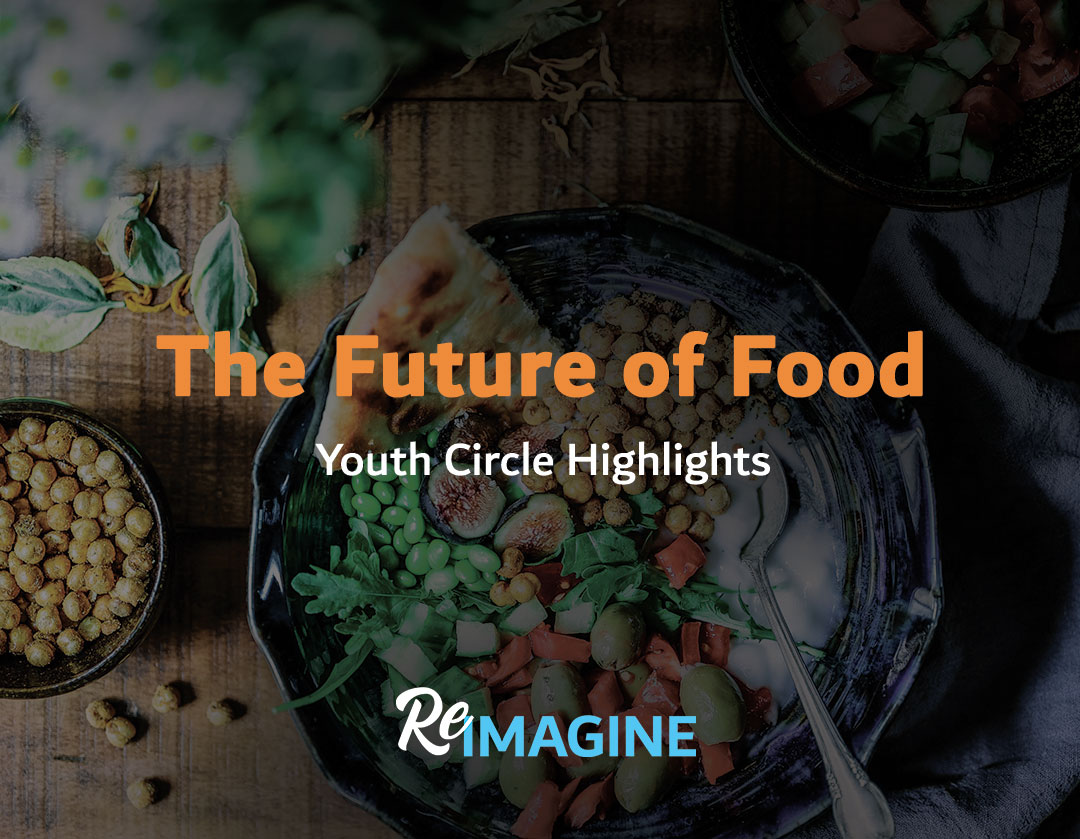 ON 'THE FUTURE OF FOOD'
Over 150 young people gathered on Zoom for a riveting discussion with our esteemed guests HE Mariam bint Mohammed Almheiri, Minister of State for Food Security and Dr. Ismahane Elouafi, Director General of the International Center for Biosaline Agriculture, to discuss the future of food and sustainable food production in the UAE.
Read More
What our Speakers had to say
Key decisionmakers from the public and private sectors as well as topic experts are joining youth to discuss key topics identified by the UAE government as part of the national strategy for the post-COVID-19 era – including health, the economy, food security, education, the community and the government. Here is what they had to say.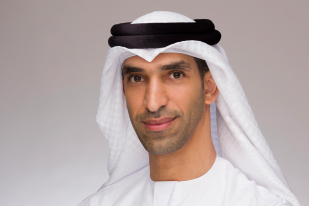 Climate action is this generation's economic imperative – by His Excellency Dr Thani bin Ahmed Al Zeyoudi, UAE Minister of State for Foreign Trade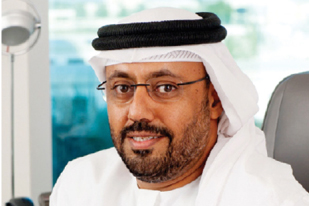 Youth's thirst for knowledge offers encouraging signs for the future of conversation - by Mohammed Saleh Al Baidani, Director General, IFHC
Join The Conversation
Upcoming 'Reimagine' Youth Circle Sessions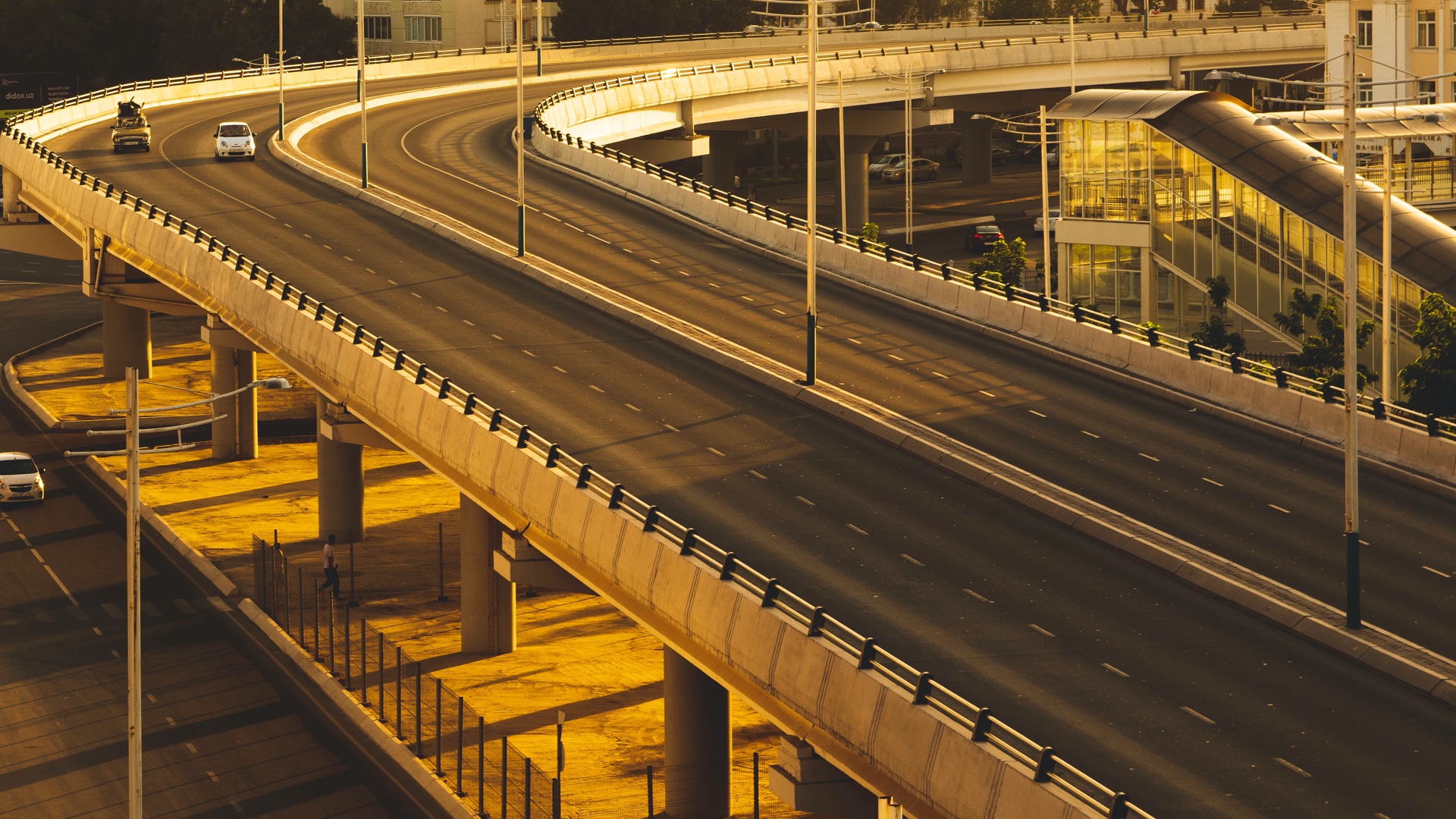 HOW CAN WE GREEN OUR ECONOMIC FUTURE?
July - date TBD
What have we learned from moving less over the past few months? What kind of ambitious market innovation and transformation might we see emerge post Covid-19 that will change our lives for the better, help us recover financially, and restore nature? Join us as we try to answer these questions & share your thoughts with our guest experts.
Register