Nature is at the very heart of the UAE's heritage. In the past, we relied on our environment to meet our most basic needs. We constructed our homes from mud bricks, created everything from shade to household items from palm fronds, and irrigated the land using the ancient falaj system.
"We are confident in our youth's ability to challenge, excel and succeed."
-The Late Sheikh Zayed bin Sultan al Nahyan
"واثقون بقدرة شبابنا على التحدي والتميز والنجاح."
الشيخ زايد بن سلطان آل نهيان-
CONNECT WITH NATURE
There is an urgent need for us to connect to our natural heritage and preserve the land, the seas and the biodiversity they support. That's why Emirates Nature–WWF has partnered with the Environment Agency–Abu Dhabi (EAD) and the International Fund for Houbara Conservation (IFHC) to create a programme that encourages a new generation of people to discover the natural wonders of the UAE while building the leadership skills necessary to uphold the legacy of the late Sheikh Zayed bin Sultan Al Nahyan.
To protect the environment, this new generation must cultivate a genuine passion for the UAE's natural heritage by spending time connecting with the extraordinary habitats and species of the nation. By participating in outreach activities and events, we can create a new appreciation for nature and biodiversity. Connect with Nature's aim is to provide the experiences, knowledge and skills to create future changemakers and environmental leaders.
Co - Founding Partner
Emirates Nature—WWF
Emirates Nature–WWF is a leading non-profit organisation that has been engaged in driving positive environmental change in the UAE for over 17 years. We conserve the nation's natural heritage, tackle climate change and raise public awareness through community engagement and youth education through a combination of science-based solutions and collaboration with government entities, stakeholders and conservation agencies.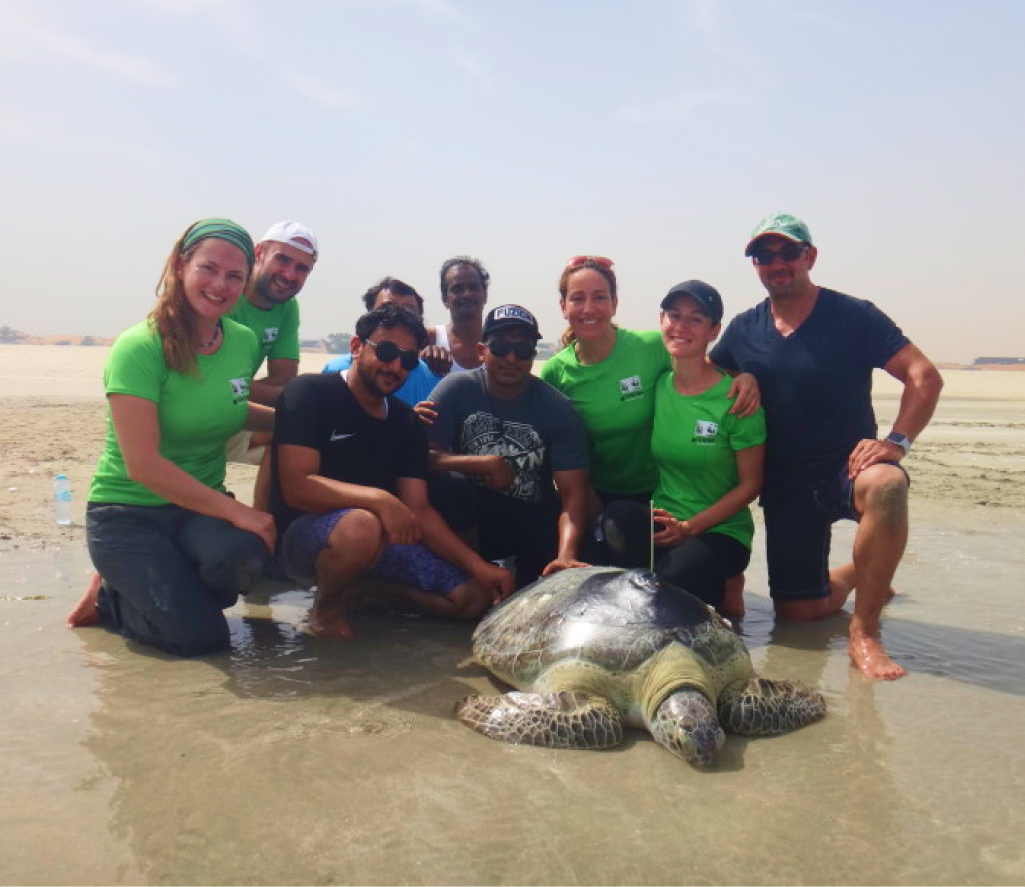 Co - Founding Partner
The Environment Agency - Abu Dhabi
Established in 1996, the Environment Agency–Abu Dhabi (EAD) is committed to protecting and enhancing air quality and groundwater, as well as the biodiversity of the UAE's desert and marine ecosystems. It seeks to raise environmental awareness, facilitate sustainable development and ensure environmental issues remain one of the top priorities of the national agenda.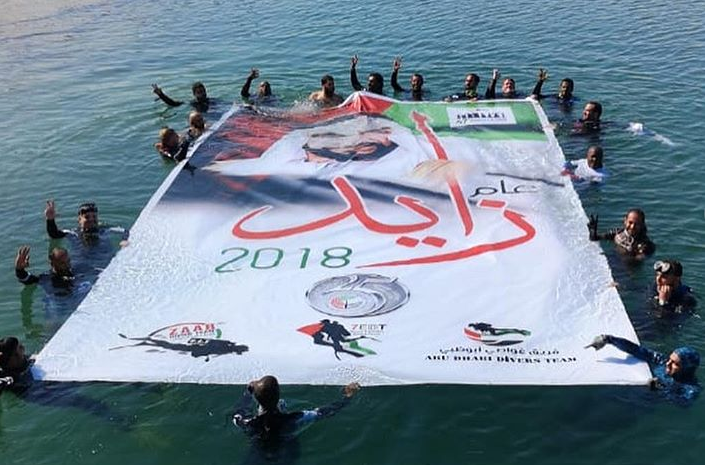 Strategic Partner
The International Fund for Houbara Conservation
Was established in 2006 in Abu Dhabi to elevate the original programme initiated by the late HH Sheikh Zayed bin Sultan Al Nahyan in the 1970s to restore the vulnerable bustard. IFHC is a global organisation dedicated to the restoration and preservation of the houbara, which manages a network of breeding and research centres across of the migration range of the houbara to restore and establish sustainable wild populations of two breeds of this emblematic species, the North African and Asian houbara. The breeding and release programme is complemented by the Fund's work in education, ecological research and sustainable community development. Through decades of scientific research, the Fund has made ground-breaking discoveries that have greatly enhanced knowledge of the species and enabled continual development of the programme.