Youth Insiders, an initiative, spotlights a group of 10-15 highly accomplished industry professionals, all aged between 25 and 35
These exceptional individuals take center stage at COP28, participating in thought-provoking panel discussions, engaging events, and valuable mentoring sessions. Their mission is to share their expertise and passion, igniting the flames of environmental stewardship in the next generation.
This program is fundamentally centered on exploring the critical juncture of climate change and biodiversity. By facilitating rich cross-sector dialogues, from fashion to finance, it aspires to catalyze holistic, sustainable solutions for a greener and more promising future.
Meet Our Youth Insiders
Ahmed Alzeqri, 30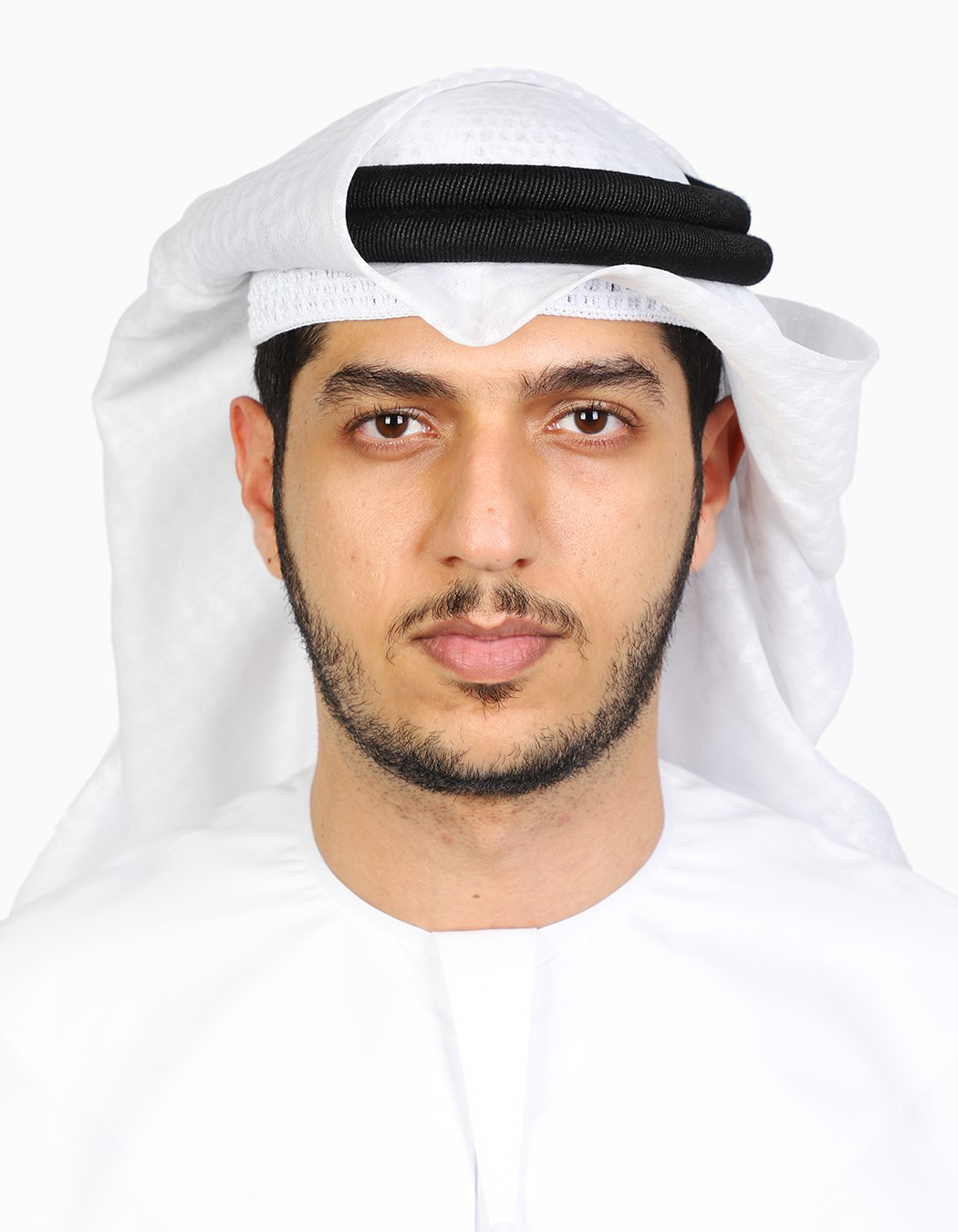 Ahmed, an Emirati, holds the position of Group Manager for Carbon Reduction at DP World.
Ahmed, an Emirati, holds the role of Group Manager – Carbon Reduction at DP World. He possesses a Master of Science degree in energy from Heriot-Watt University. His passion for creating and driving change led him to become an Energy Engineer and later a Sustainability Specialist. Ahmed plays a crucial role in leading the group-wide Decarbonization strategy and supporting strategies like the Carbon compensation strategy and Scope 3 emissions strategy. Ahmed's goal is to catalyze significant change and inspire more individuals to join the endeavor of shaping a brighter future for us and the generations to come.
Show More
Aisha Farid Al Mazroui, 30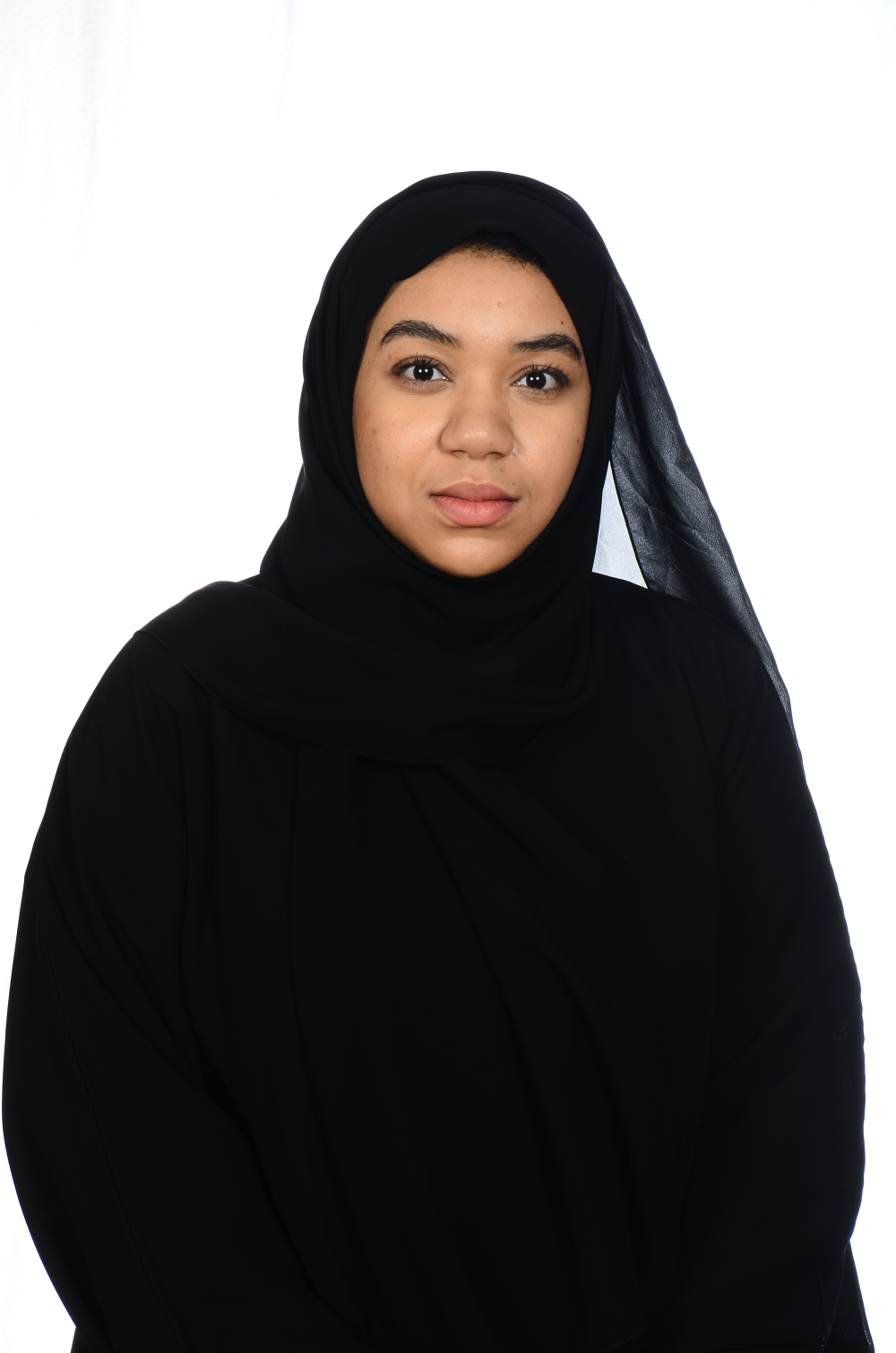 Aisha is an Emirati Analyst specializing in Youth and Community at the Environment Agency - Abu Dhabi
Aisha is an Analyst – Youth and community at the Environment Agency – Abu Dhabi. She holds a bachelor's degree in environmental science from Abu Dhabi University and a certification in Circular Economy and Sustainability strategies from Cambridge judge business school. She is leading the EAD's youth initiatives, including the Green Youth Majlis initiative, with a strong passion for the environment and empowering the younger generation in working towards environmental sustainability. Aisha is also Leading World Environmental Education Congress Abu Dhabi 2024, and proud to be a member of EAD Youth Council and Sustain UAE group.
Show More
Florence Mulenga, 24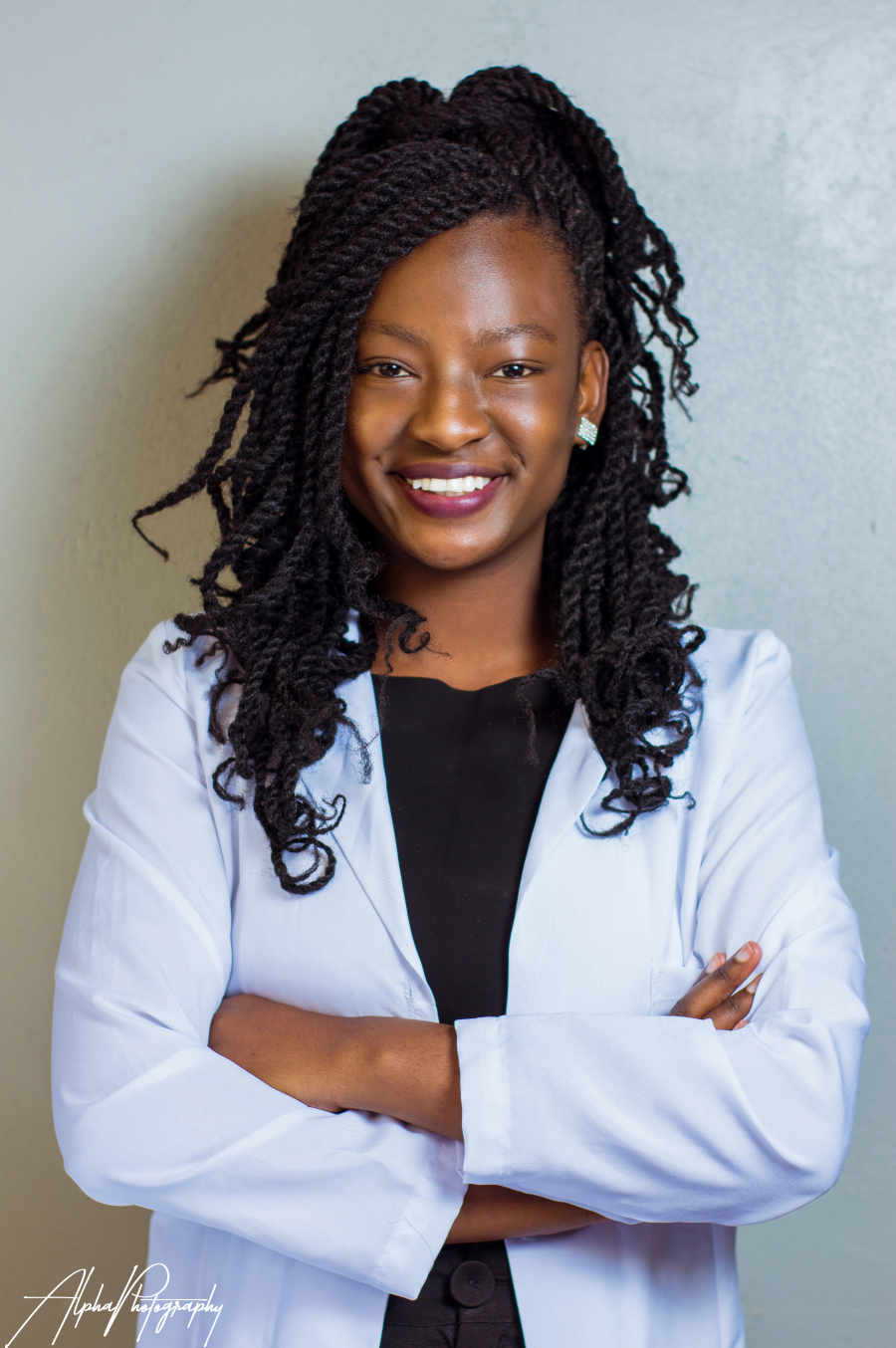 Florence, who is from Zambia, currently serves as an Administrative Support Intern for Conservation at WWF Zambia
Florence currently serves as a Conservation Administrative Support Intern at WWF Zambia. Holding a Bachelor of Pharmacy from the University of Zambia, she joined WWF after completing her degree and swiftly left her mark in the domain of youth engagement. She is a passionate advocate for Youth Inclusion, STEM, and Innovation. Her ultimate aspiration is to impact a million youths and women by designing projects and forming partnerships that empower them to develop their innovations, skills, and talents, thereby driving national and global sustainable development.
Show More
Jennifer Chammas, 24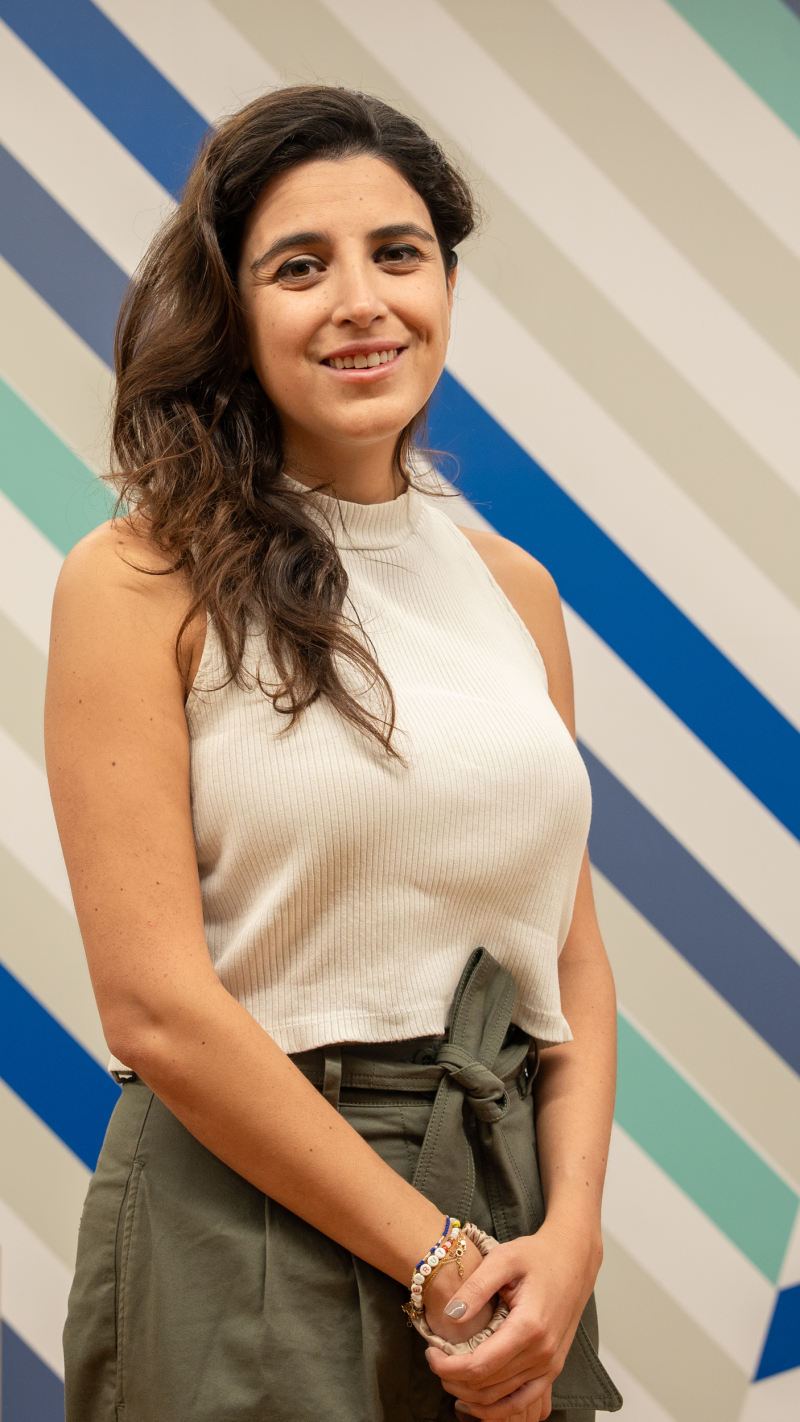 Jennifer, who is Canadian and Lebanese, serves as the Regional Head of Sustainability for HSBC Commercial Bank in the MENAT region.
Jennifer is the Regional Head of Sustainability for HSBC Commercial Bank in MENAT. Jennifer holds a Bachelor of Science in Business Administration from Boston University and is consistently immersed in the dynamic world of technologies designed to combat the climate crisis, from carbon removal solutions to the promise of green hydrogen. She enjoys the thrilling outdoors skiing on snow and on water. Jennifer firmly believes that young leaders are able to bring a unique perspective and energy to the conversation, especially when it concerns sustainability and climate change.
Show More
Piotr Konopka, 33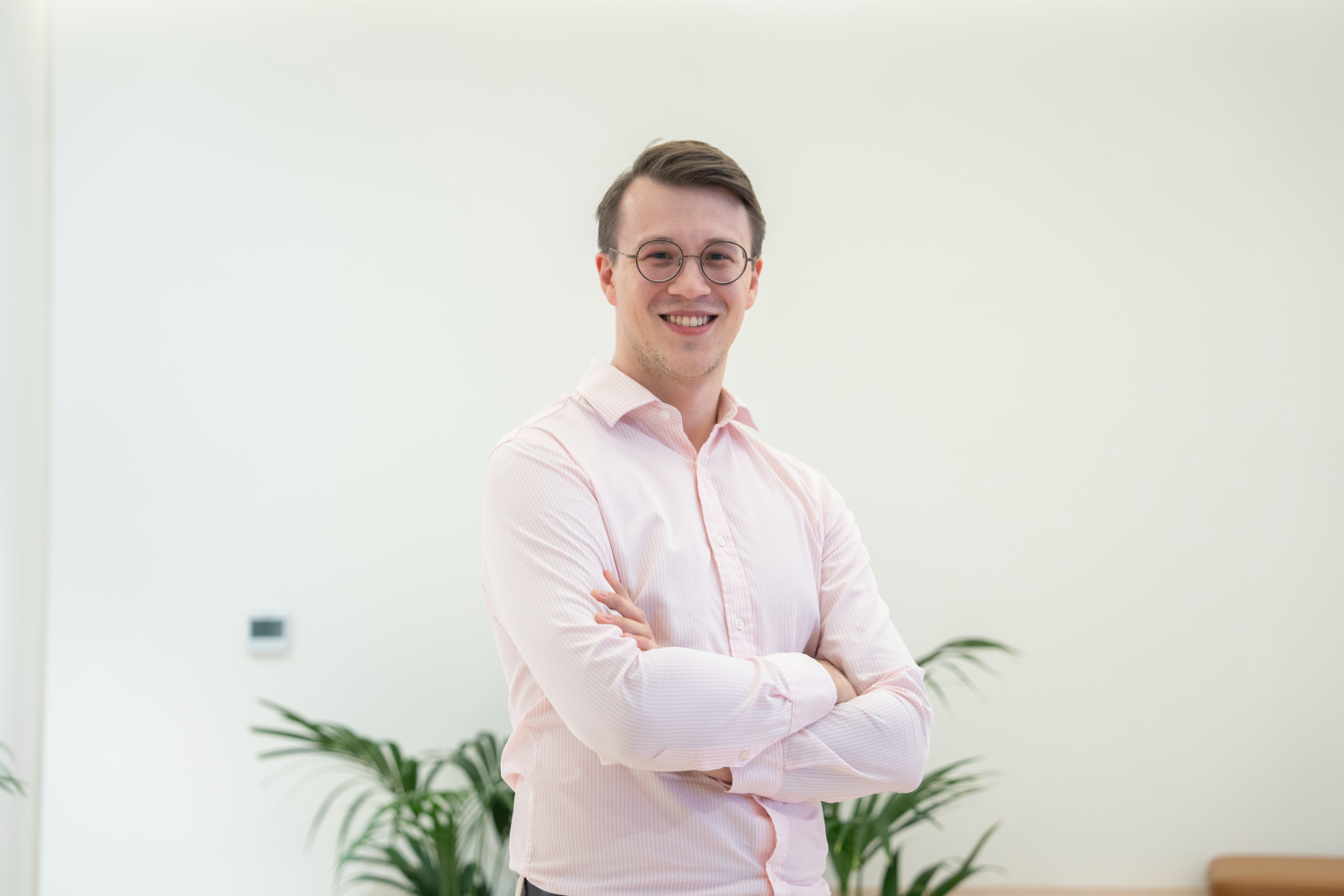 Piotr, from Poland, is the Group Director of Decarbonisation & Energy Programmes at DP World.
Piotr is the Group Director of Decarbonisation & Energy Programmes at DP World. He holds a Master of Science in Sustainable Energy Futures from Imperial College London and is a Chartered Environmentalist, sustainable energy engineer, and experienced strategy consultant. He oversees a global portfolio of projects encompassing equipment electrification, process efficiency, renewable energy, low carbon fuels, and carbon compensation. Additionally, Piotr serves as a Board Member of the Energy Institute in the Middle East and is the Vice-Chair of the local Young Professionals' Network. He firmly believes in the power and influence of youth to inspire senior leaders and decision-makers to take action towards positive change.
Show More
Rohan Gupta, 26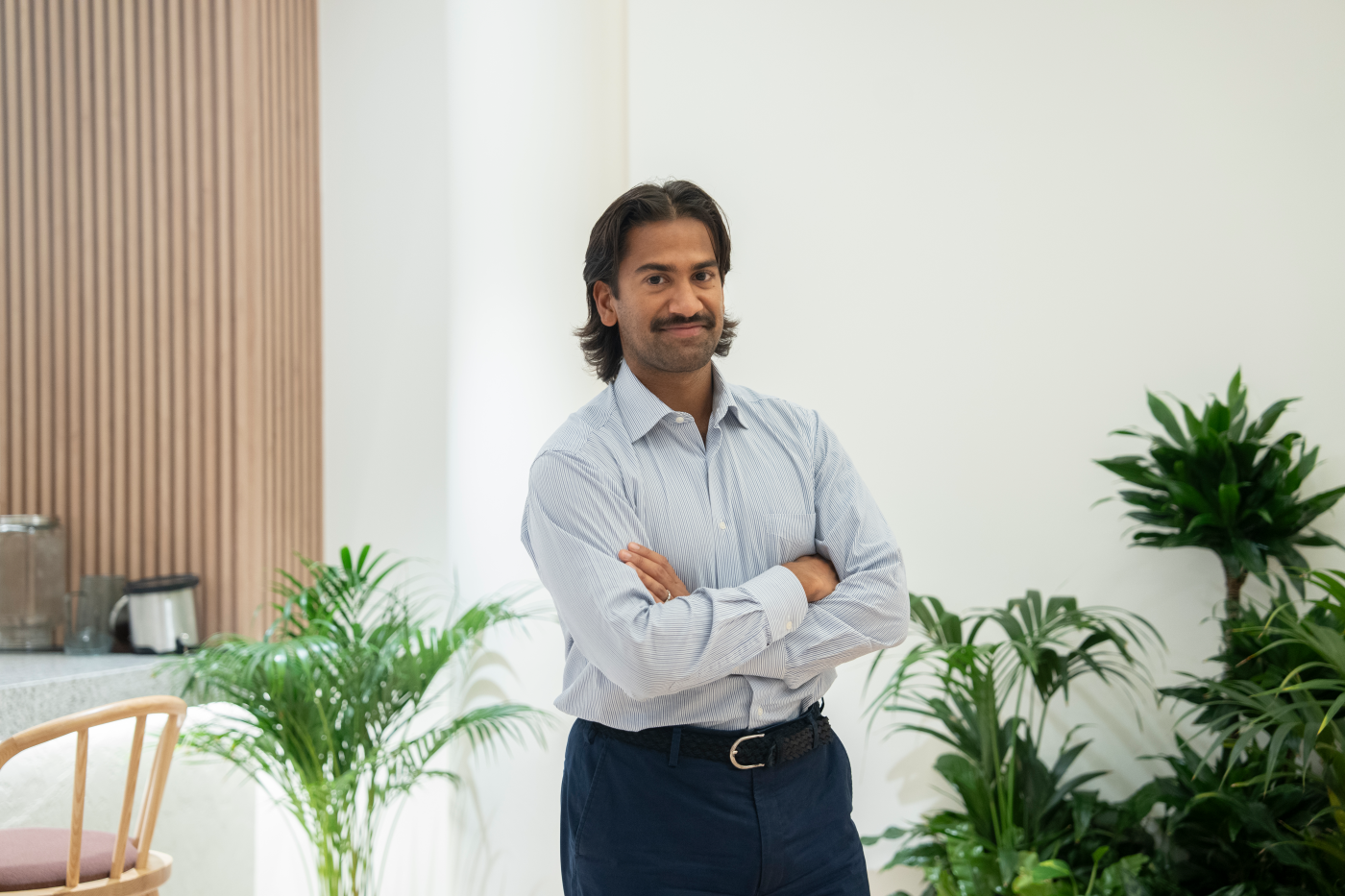 Rohan from India is the Group Manager for Sustainability Intelligence at DP World.
Rohan is the Group Manager for Sustainability Intelligence at DP World. He holds a BA Hons. in Land Economy (Economics, Environmental Policy & Law) from the University of Cambridge. Rohan collaborates with corporate, regional, and local level functions to gain a better understanding of existing strengths and potential threats to DPW's global sustainability performance. His goal is to enhance internal capacity and generate proactive solutions that help mitigate environmental and social risks. He is deeply interested in the potential impacts of climate change on people and consistently seeks to factor in a wide range of considerations while contributing to sustainable solutions.
Show More
Shahd Alkaabi, 24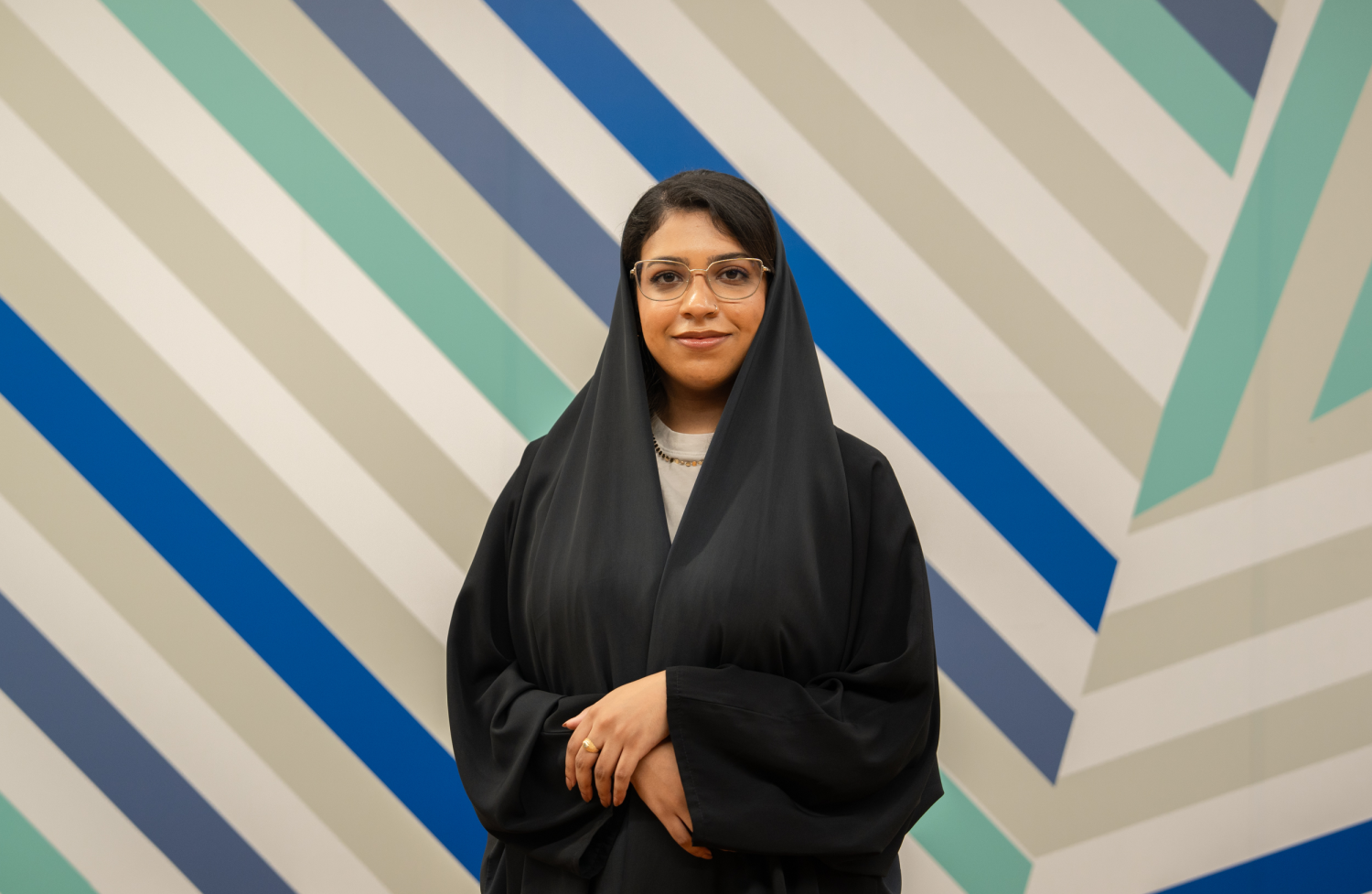 Shahd, an Emirati, is a Senior Analyst for Sustainability at the Environment Agency - Abu Dhabi.
Shahd is the President of the SDG Youth Advisory Council and works as a Consultant at EY. With a Master of Science in International Development from The University of Edinburgh, Shahd leads a dynamic team at the SDG Youth Advisory Council with a mission to promote sustainability and environmentalism across all sectors. As a consultant at EY, she collaborates closely with clients to develop and execute sustainable strategies aligned with their social and environmental sustainability ambitions. Shahd firmly believes that we can amplify the voices of young individuals, champion their causes, and collaboratively strive for a more inclusive and equitable society.
Show More