Ready to experience a unique adventure online?
Introducing the UAE's first conservation-themed '3D Virtual Mobile Escape Room'! The Desert Survival Escape Room Challenge, created together with International Fund for Houbara Conservation, is designed to excite, and educate you about the UAE's rich natural heritage.
So, what's in store for you?
With just 15 minutes ticking on the clock, you are going to embark on a journey through the Arabian Desert and connect with nature in a way you have never done before – virtually! 
With adrenaline running in top gear, be prepared to conquer the dangers of the sandy landscapes, using every bit of your grey cells and ingenuity. Piece together a series of puzzles and riddles using cryptic clues.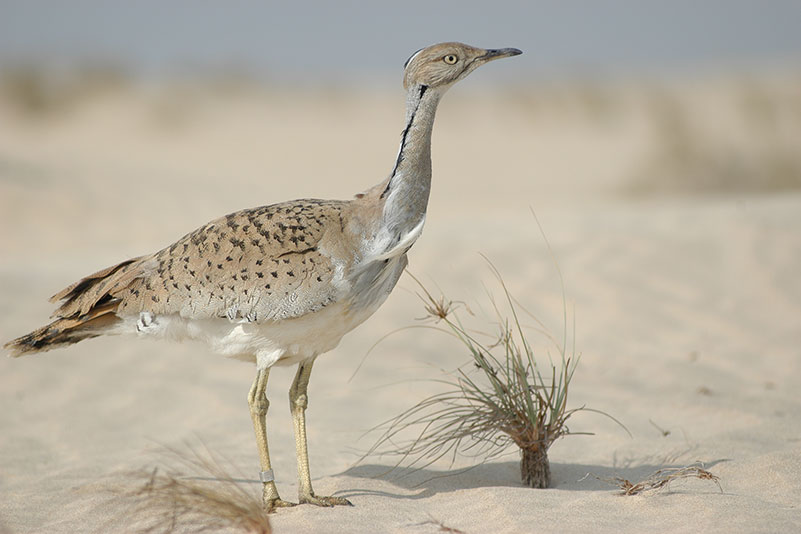 Ready to accomplish the mission? Well, there's only one way to find out!
Step 1 : Register or Login
Step 2 : Read instructions on 'How to play' and then click the Start button to begin the exhilarating journey
Step 3 : A briefing video will appear on your screen providing you with an introduction to the scene and story
Step 4 : Officially begin the challenge! Make use of your environment friendly instincts and out-of-the-box thinking to tackle the challenge within the time limit
Fun Fact: The Houbara bustards are able to survive and thrive in arid habitats. They can be spotted in deserts across the UAE.