20 UAE AMBASSADORS FOR NATURE IN 2020
A group of 20 homegrown heroes committed to championing nature and solving the planet's most pressing environmental challenges have been carefully chosen as UAE Ambassadors for Nature for 2020.
The 20 ambassadors were selected out of hundreds of UAE youth, all of whom have been active participants in the Connect with Nature movement, by a prestigious selection committee comprised of top sustainability leaders and youth representatives from across Emirates Nature-WWF, Environment Agency-Abu Dhabi, Ministry of Climate Change and Environment and Majid Al Futtaim Group.
These young changemakers have shown eagerness to unleash their curiosity, explore their passion, and unlock the opportunity to develop new skills to drive positive change in the UAE.
The Ambassador Programme is set to continue for a period of 10 months. Kicking off on June 7, the change makers will take part in workshops, volunteering opportunities, and mentorship sessions with key decision makers and sustainability leaders in the UAE.
Over the next 10 months, ambassadors will go through three stages:
Learn – from June 2020 until January 2021 – participants will take part in workshops and e-learning sessions across various environmental themes. At the end of this stage, ambassadors will gain teamwork, communication, problem solving interpersonal skills, organizational skills, research and analysis, and emotional intelligence.
Act – from September 2020 until January 2021 – this stage will include a mix of field-based learning (COVID-19 permitting), workshops and practical exercises. Ambassadors will take on key skills on how to design and implement youth activities for their networks.
Inspire Others – from November 2020 until March 2021 – in the third and final stage of the training, the chosen participants will take the lead and deliver their very own change making projects with the goal to drive change in community.
Participants who succeed in completing all three stages of the programme will graduate as official 'UAE Ambassadors for Nature', by truly challenging the status quo and making a difference in the community.
With the aim to empowering youth, applicants who were not selected will be offered exclusive workshops and interactive training on ways to protect nature, all set to be revealed within the next month.
OUR 20 AMBASSADORS FOR NATURE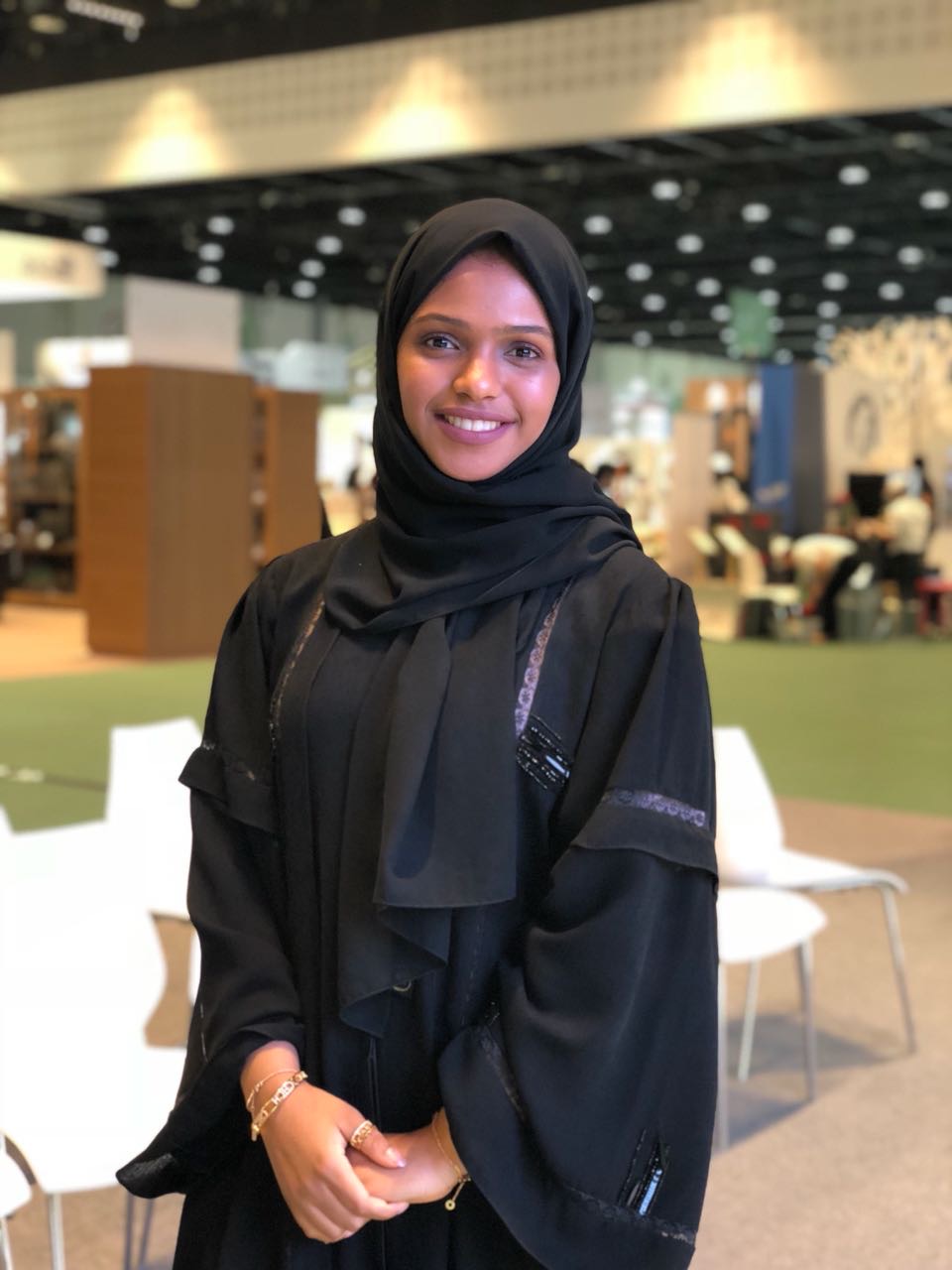 Aaesha Ahmed Al Shehyari, 26, UAE
Aaesha oversees the occupational health and safety in tourism establishments at the Department of Culture and Tourism- Abu Dhabi and is a freelance tourist guide in Abu Dhabi.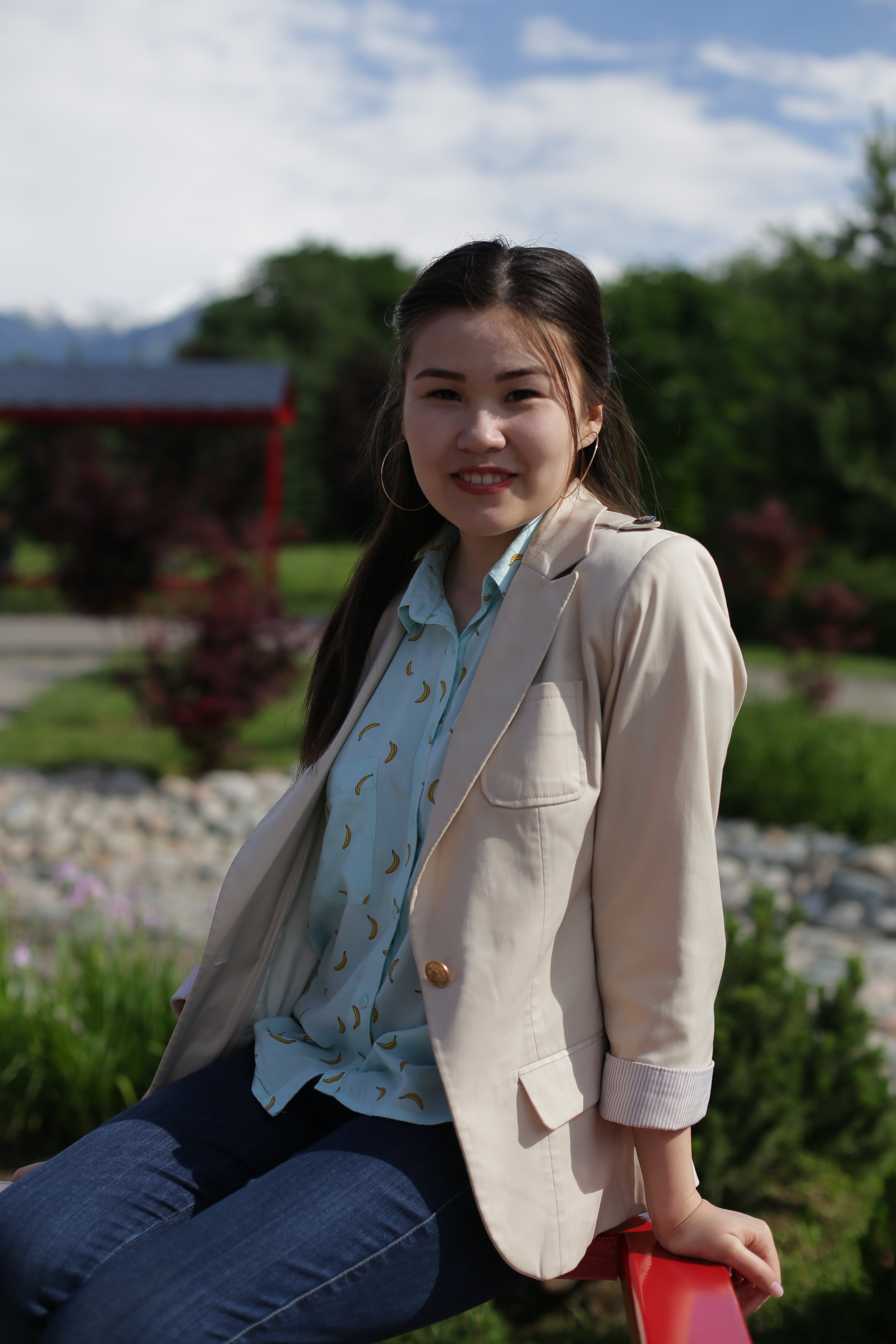 Kamilya Bekmukhambetova, 20, Kazakhstan.
Kamila is a student pursuing a BSc IT at Amity University Dubai and is currently offering her services pro-bono (as her contribution to the UNSDGs) to the Fatima Al-Fihri Open University, that provides an affordable bachelor's degree for developing countries.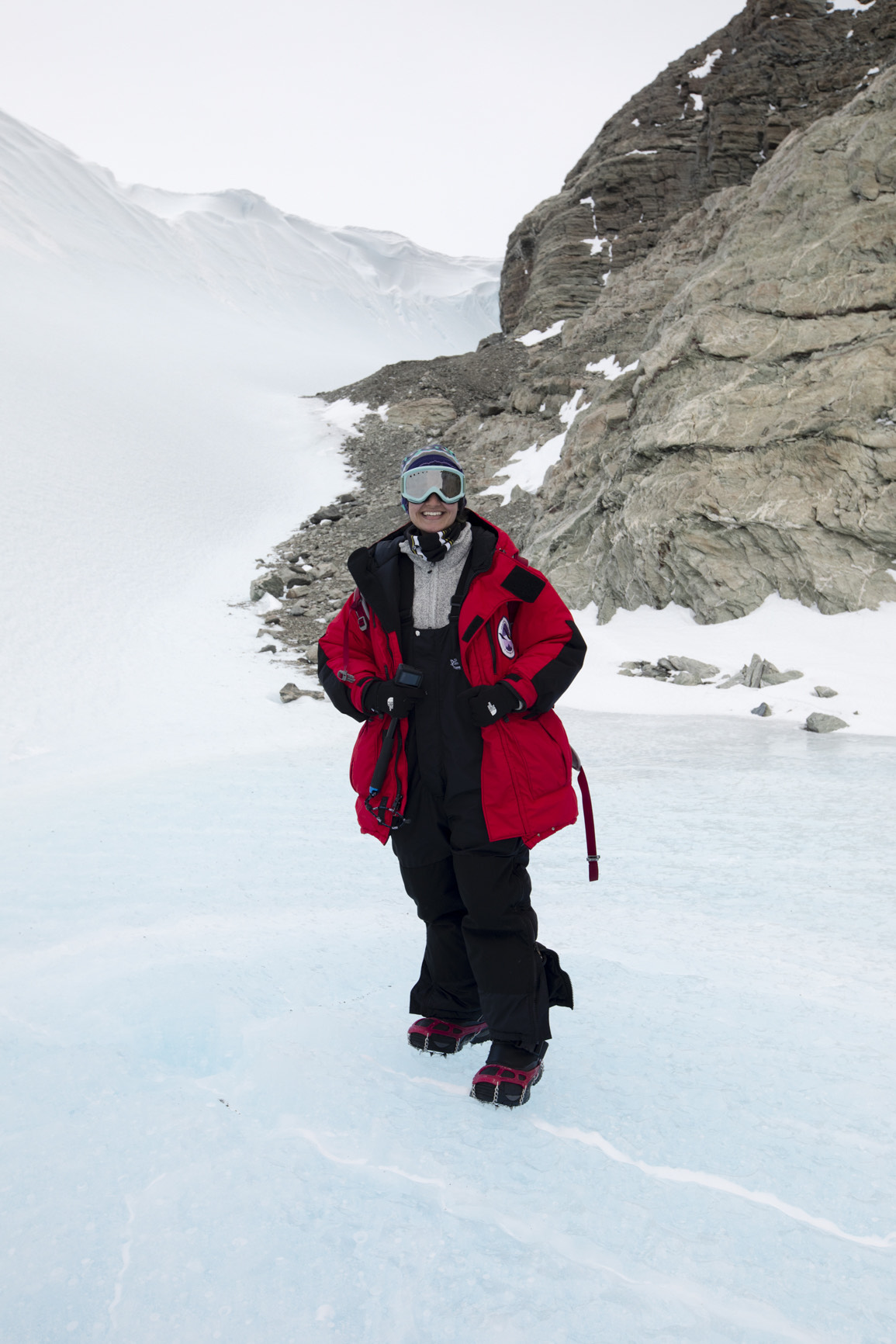 Ameera AlMarzooqi, 27, UAE.
Ameera holds a master's degree in cyber security and is the first Emirati woman to reach the Union Glacier in Antarctica. She is currently working on establishing her own green business.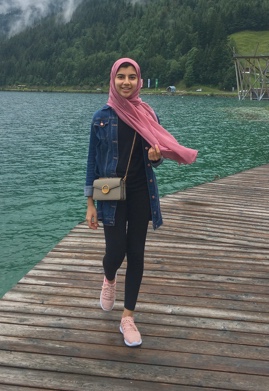 Hoor Ali Ahmad Alrais Ahli, 15, UAE.
Hoor is a student at Dubai National School- Albarsha and has always been fascinated by nature. Her love for nature drives her to seek new ways to connect with the nature she loves, as she educates herself about the environment and how she can help protect it.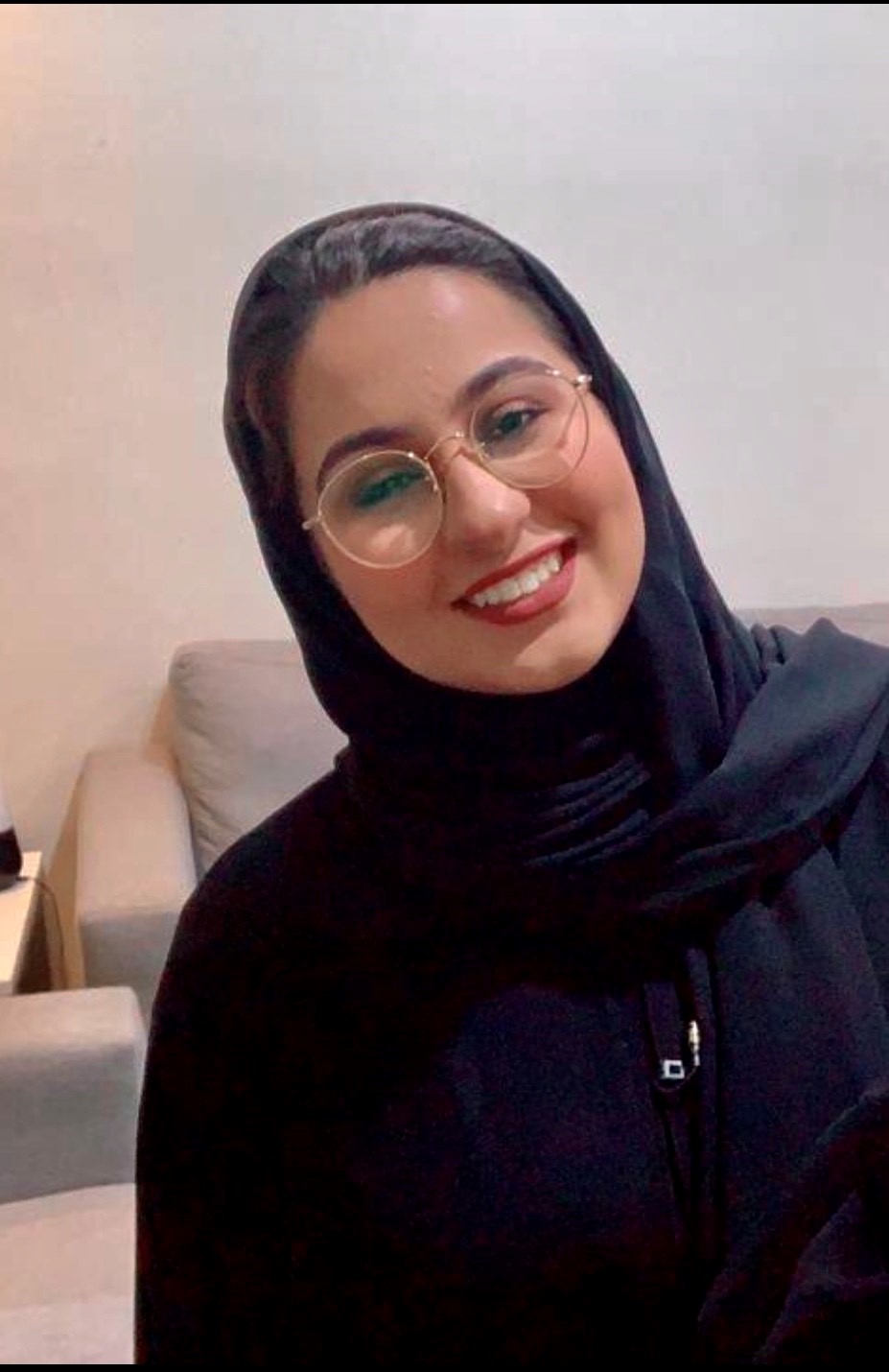 Meera Harara, 21, UAE.
Meera is a civil infrastructure and environmental engineering student at Khalifa University, Abu Dhabi. Growing up in the UAE, she always had a fondness for nature and a passion for protecting it.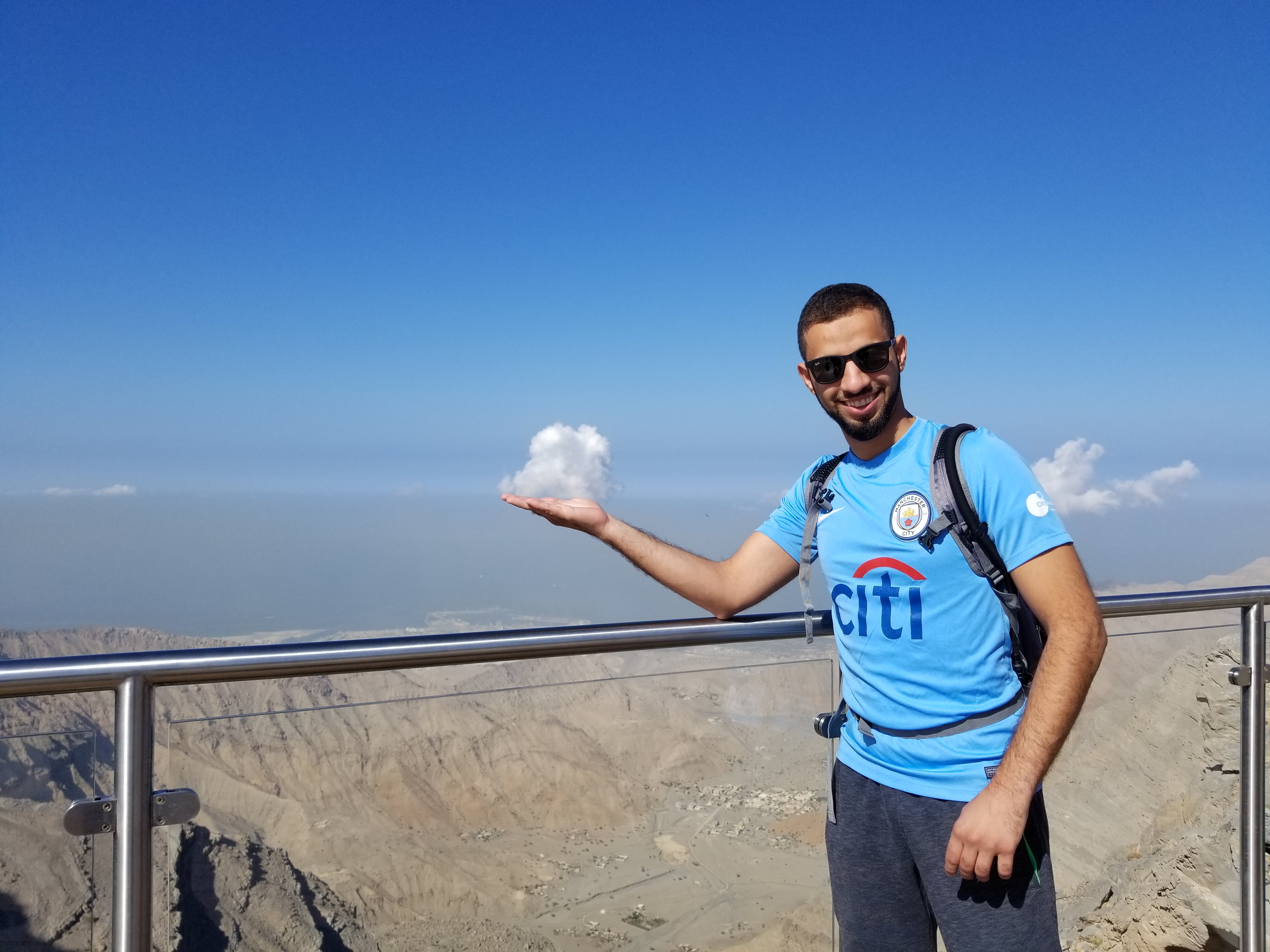 Alaa Masood, 25, Palestine.
Alaa holds an Accounting degree from Yarmouk University (Jordan), but decided to pursue a career in human resources choosing to interact with people rather than numbers. A natural athlete, Alaa prefers outdoor activities in nature and has invested in a small farm at home.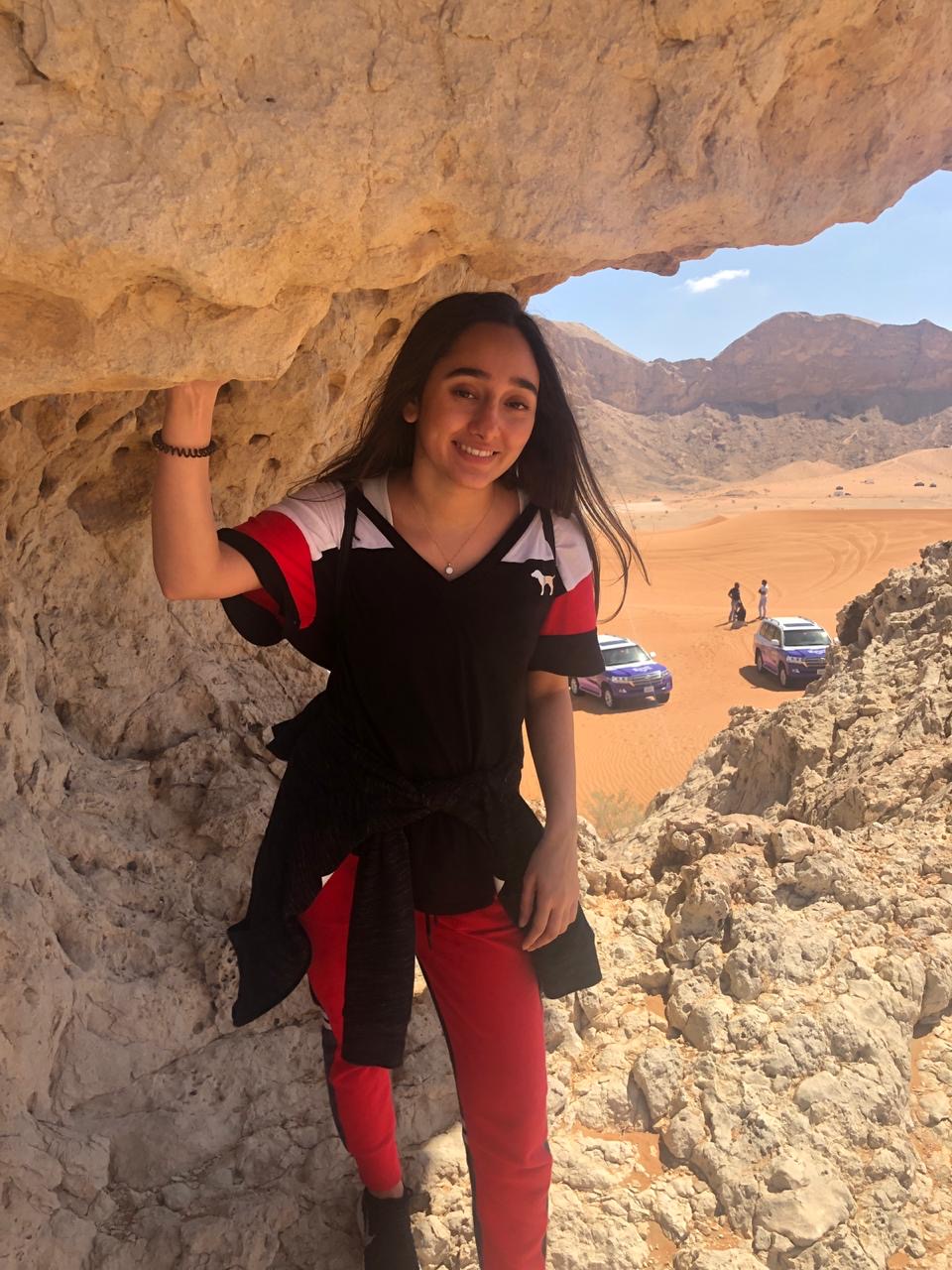 Joude Dallal, 22, UAE
Joude recently graduated from Zayed University with a BS in Environmental Science and Sustainability. She is passionate about protecting the environment and inspiring others to take part in protecting it.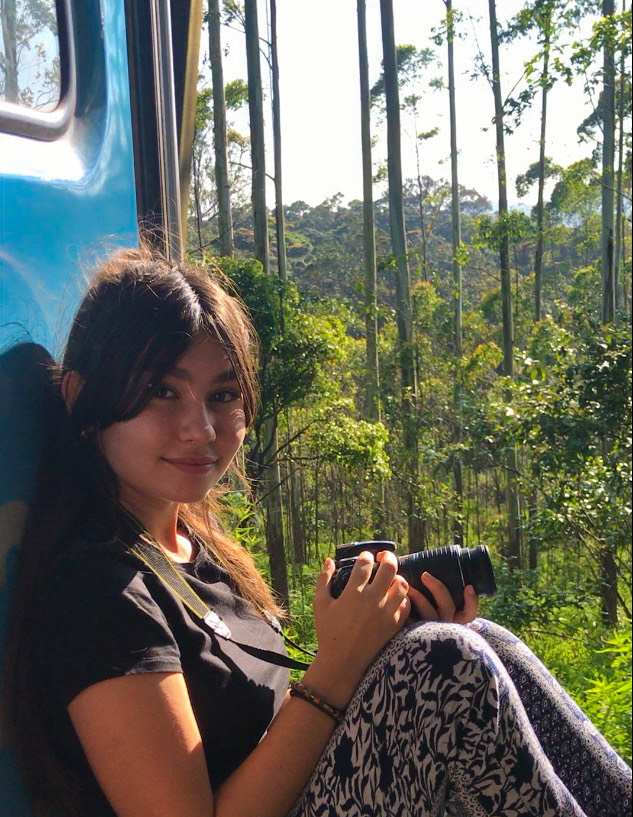 Lara Rudar, 16, US & Turkey
Lara is a budding photographer and award-winning filmmaker studying at JESS Ranches Dubai. She is part of numerous international youth-led organisations that advocate for climate justice and the environment.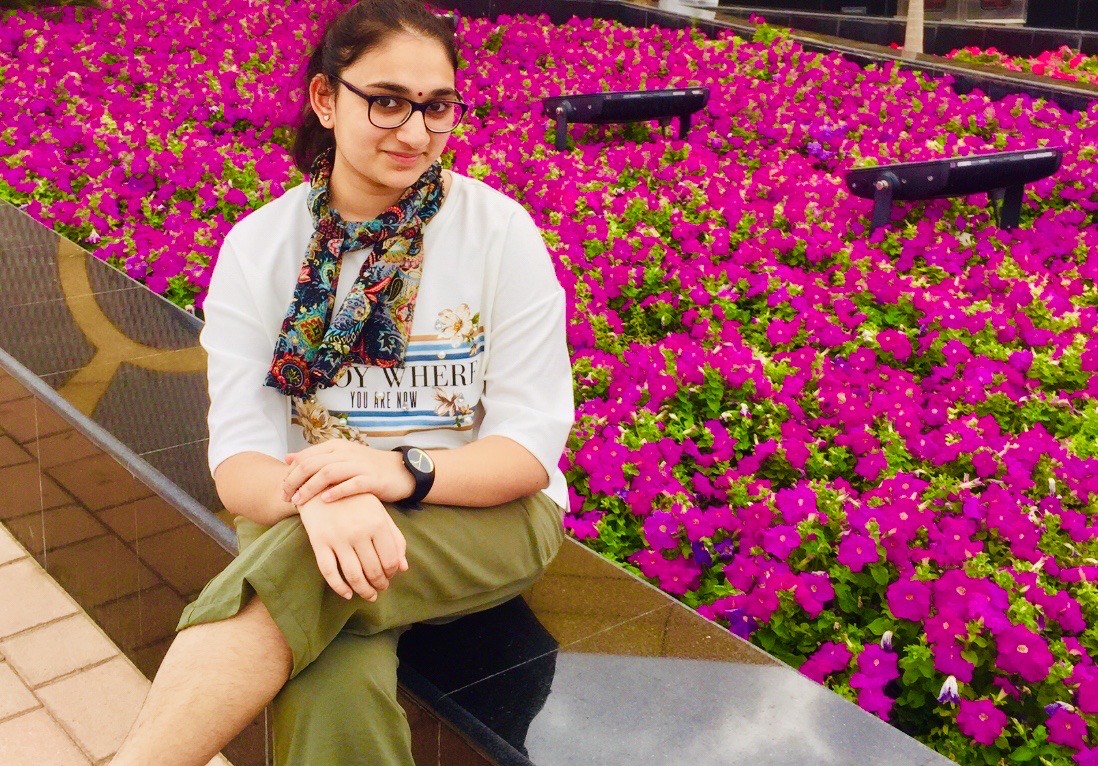 Meenakshi Jayachandran Nair, 17, India
Meenakshi is a passionate young nature-lover who just recently graduated from Abu Dhabi Indian School. She is looking forward to putting her passion to work for the service of the environment.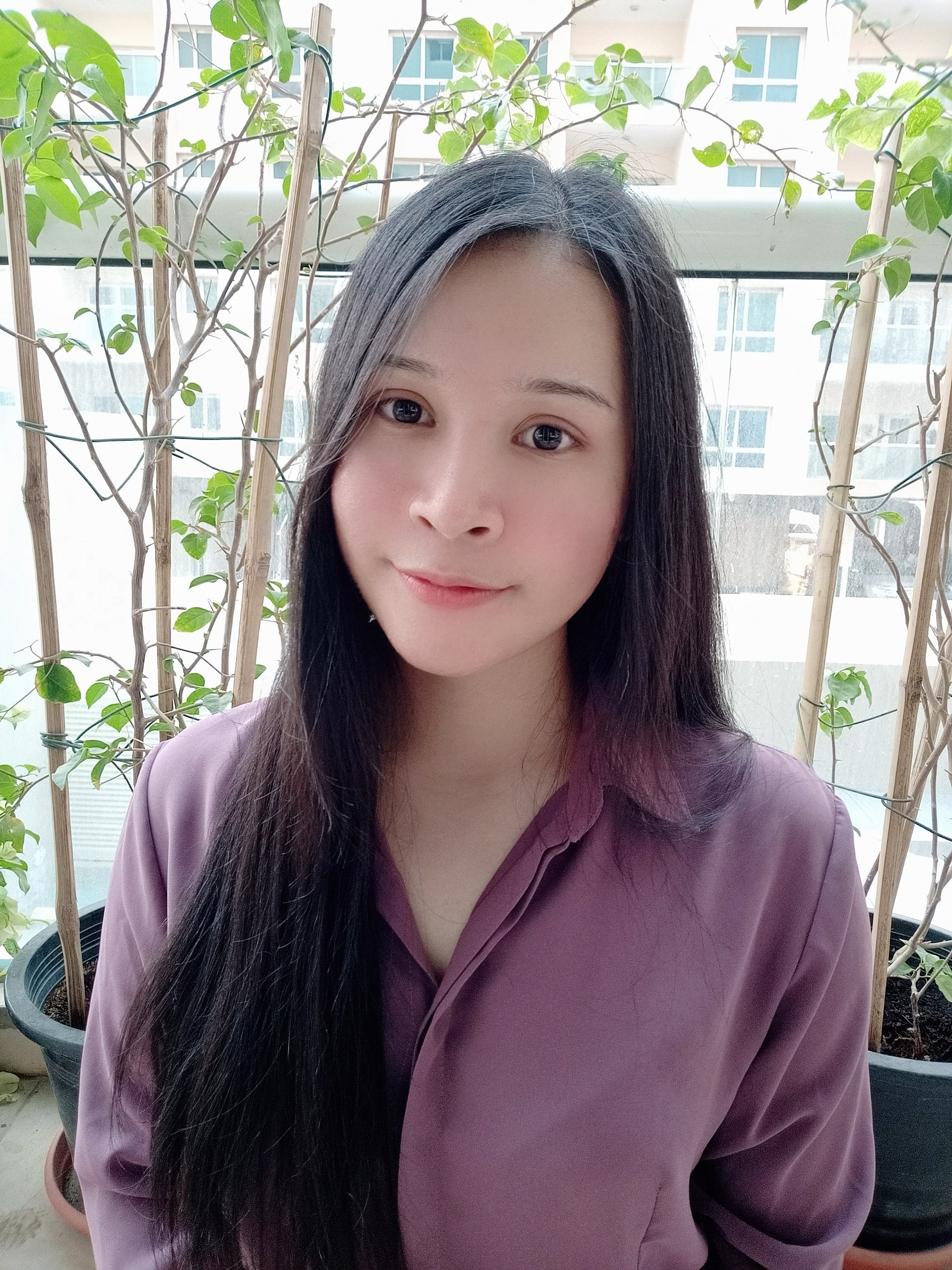 Christine Joyce N. Francisco, 20, Philippines.
Christine is pursuing a BS in microbiology and is currently a Youth4Sustainability (Y4S) Ambassador as well as the President of her alma mater's UNESCO club. She believes in the power of community to bring about change!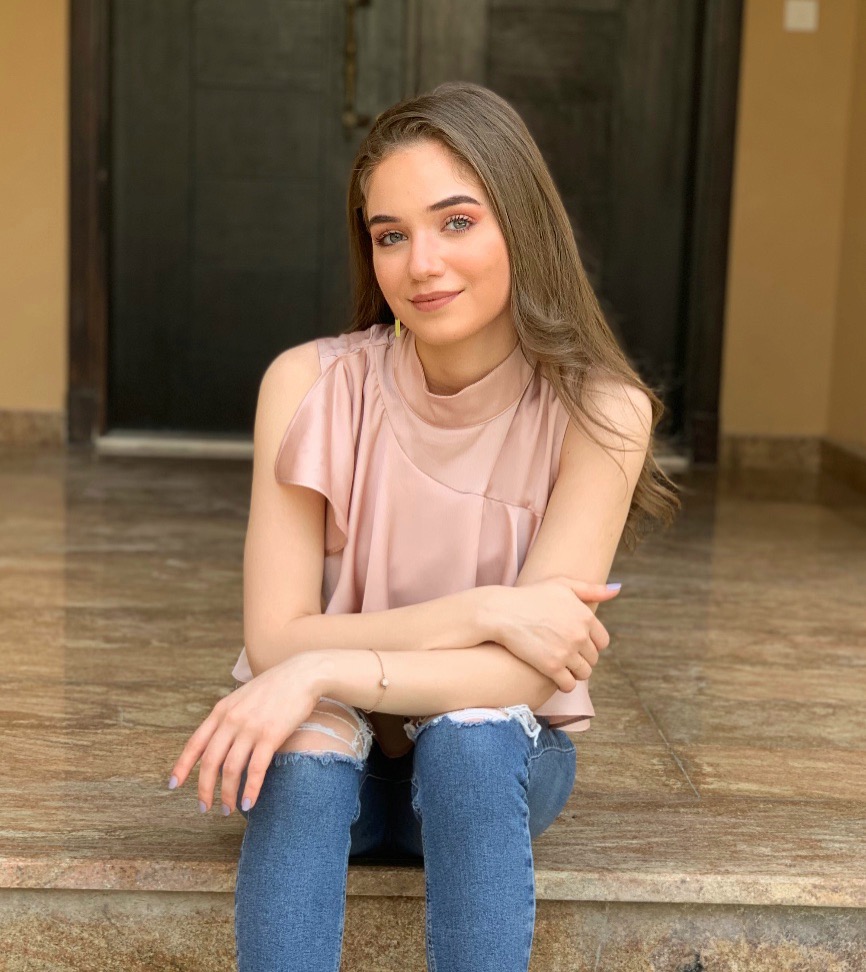 Nadine Kassab, 23, Palestine.
Nadine is a passionate interior designer at Woods Bagot with experience and knowledge in sustainable design. Her hobbies include biking, gardening & pottery. Her main goal is to contribute to healthier living spaces and to integrate sustainability into the design process.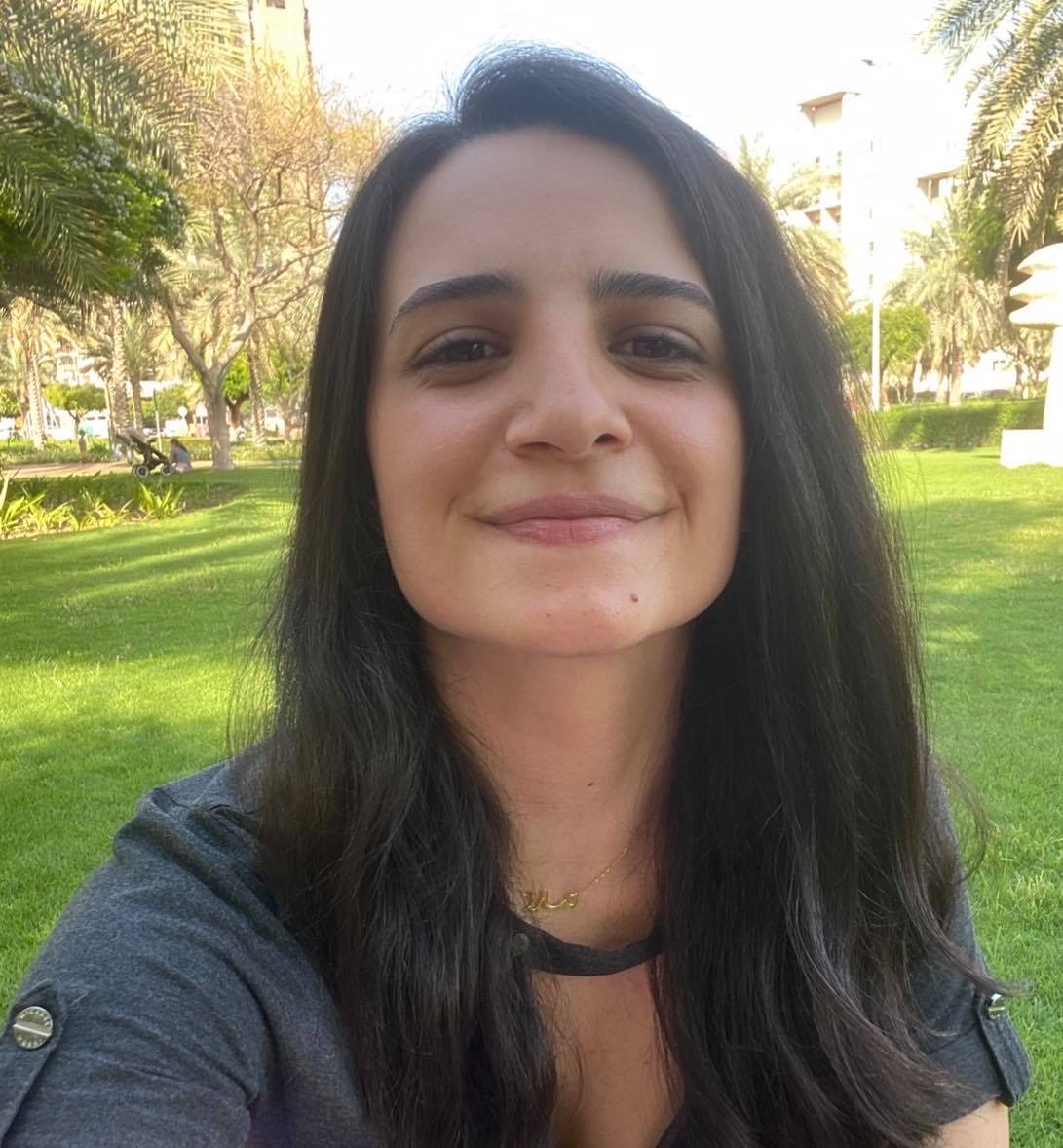 Tamara Arbid, 24, Lebanon.
Tamara is a Content Manager at FP7 McCann and a full-time activist for nature. She believes that every individual is capable of change, and together we can make a difference!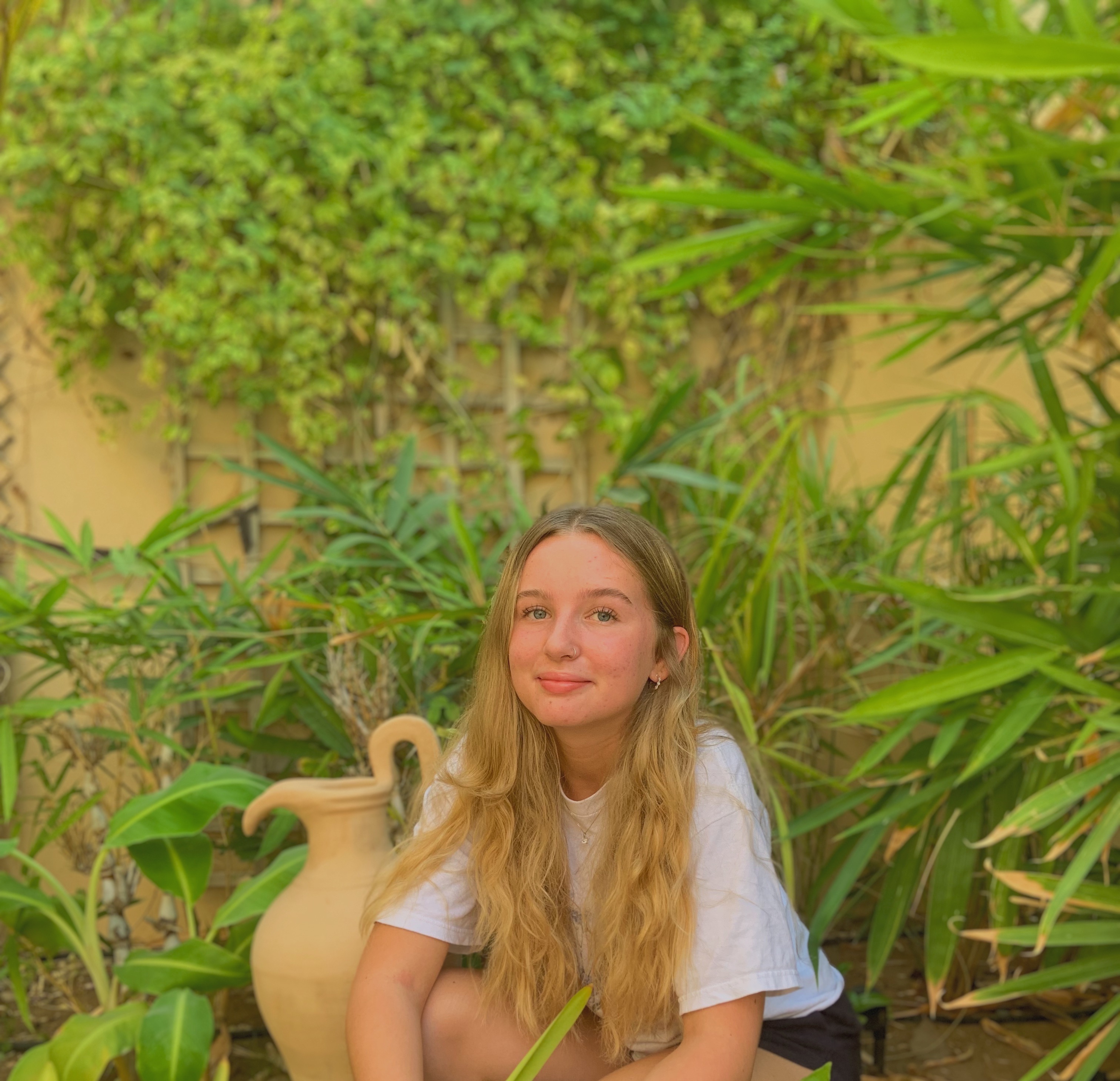 Lotte Koornneef, 16, Ireland & Holland.
Lotte is a student at Raha International School, and an animal lover with 4 cats of her own. She channels her passion for the environment through her activities as a scout, which she joined at the early age of 7 years old.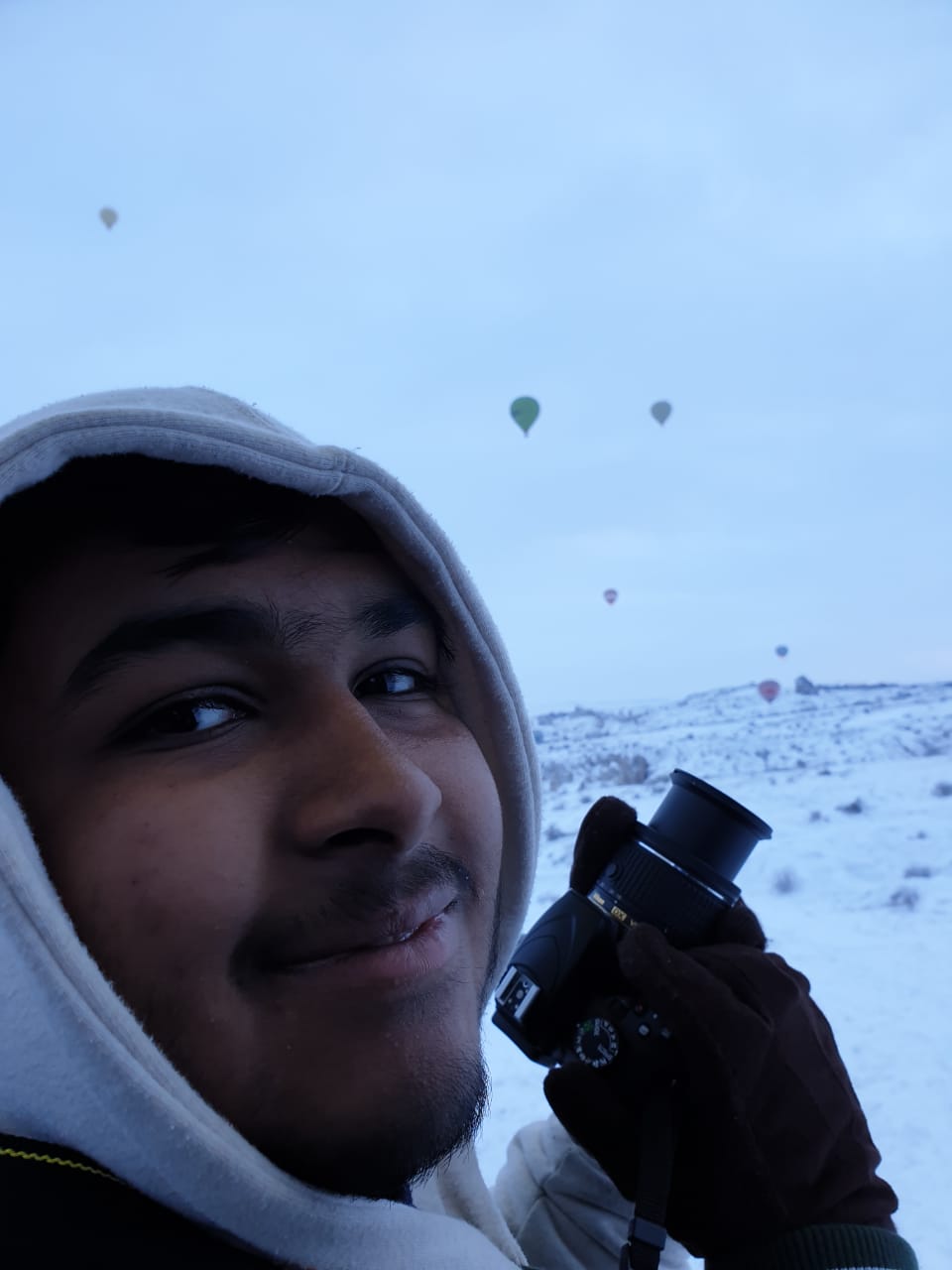 Sameer Shaik, 19, South Africa.
Sameer is an avid birdwatcher who loves traveling and discovering natural wonders around the world. He is currently finishing up his studies at the Al Ain English Speaking School and has been accepted to start at NYU Abu Dhabi in August 2020.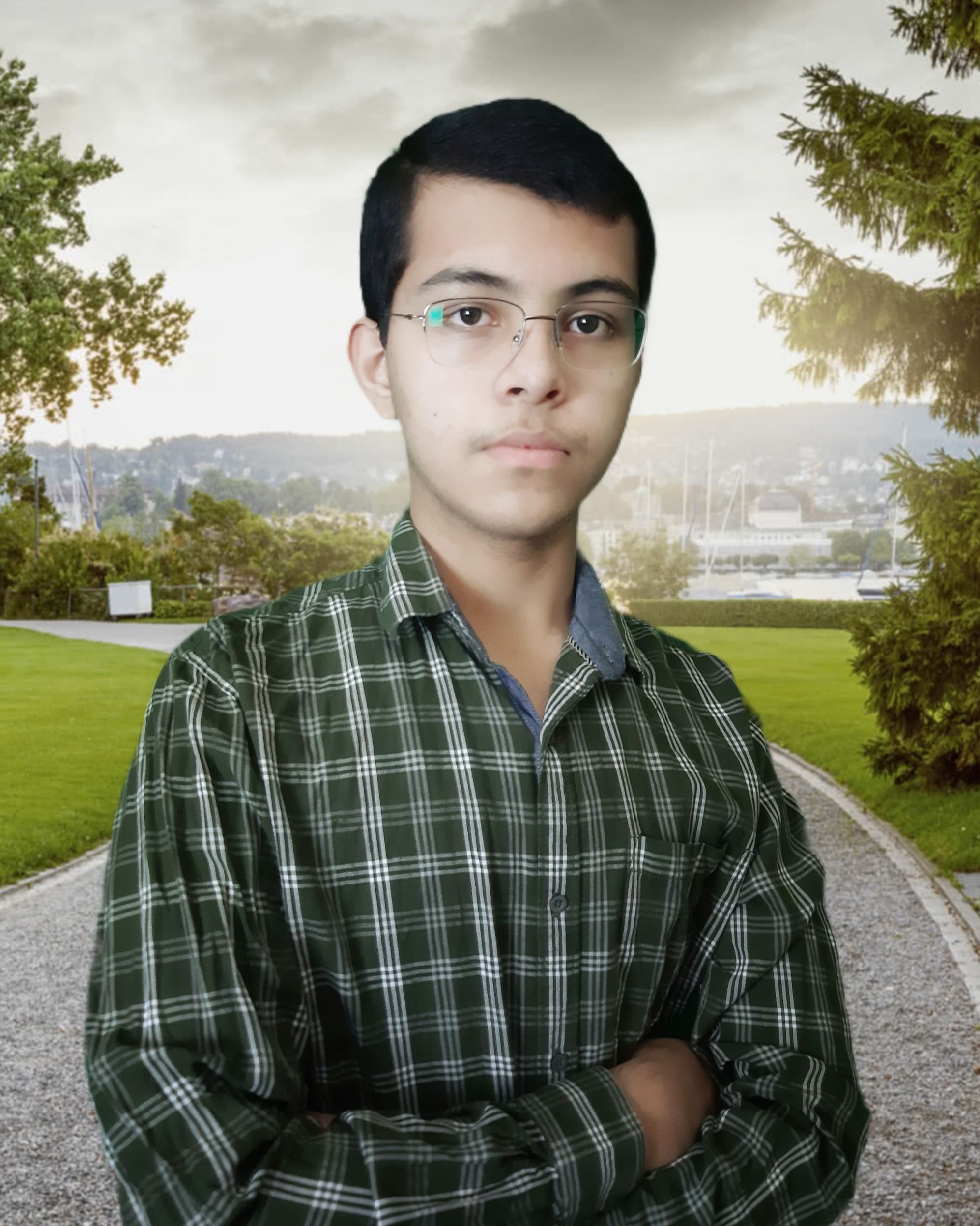 Mohammad Sadiq, 16, India.
Mohammad is currently in grade 12 at the Global Indian International School, Abu Dhabi. He is Team Leader of the GIIS Eco-Club and strongly believes that nature is crucial for our physical and mental wellbeing and necessary for a balanced lifestyle.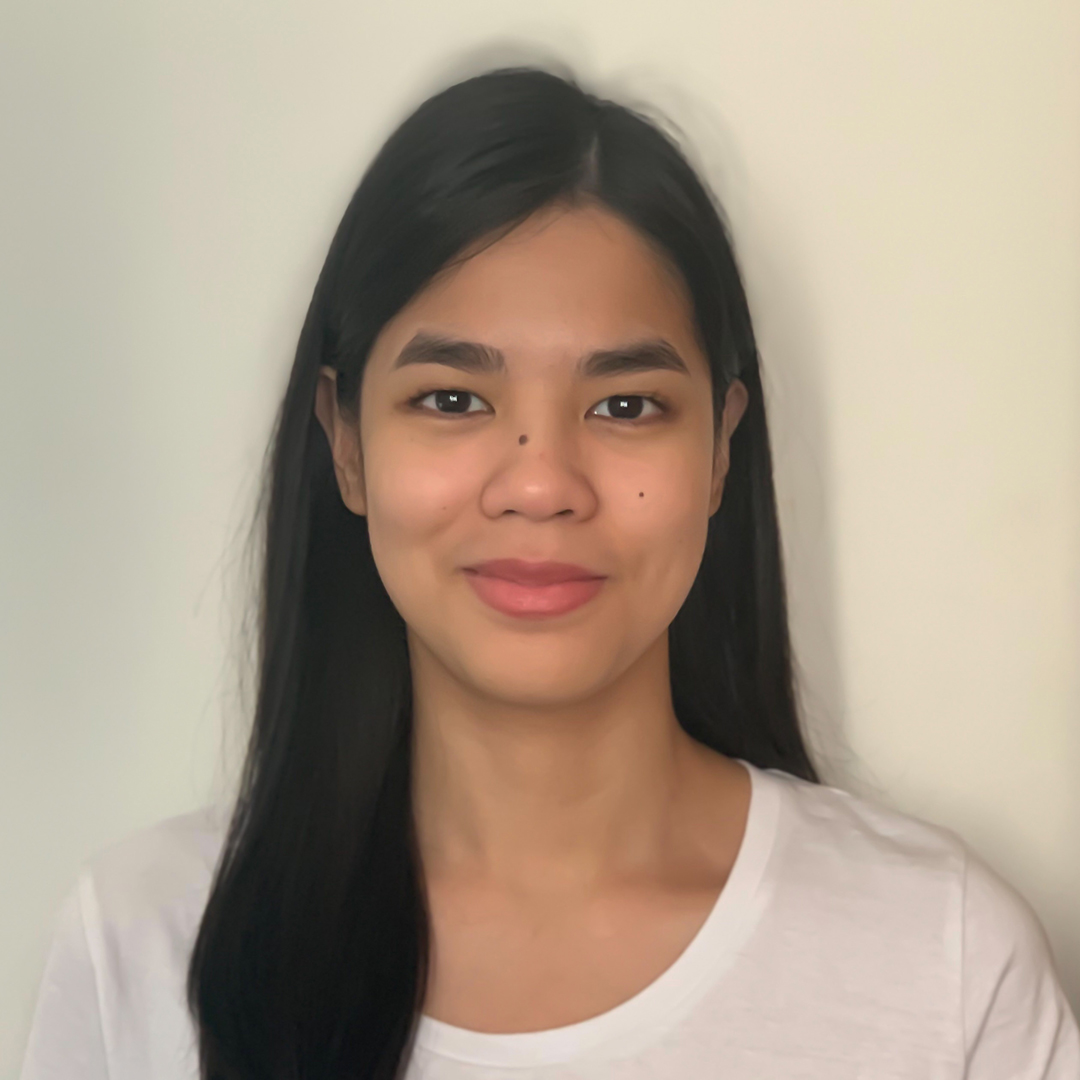 Princess Erika Denice Henson, 25, Philippines.
Denice is an aspiring environmental designer and is focusing on enhancing public spaces with the utilization of renewable energy technologies. She is hoping to inspire humanity through her designs.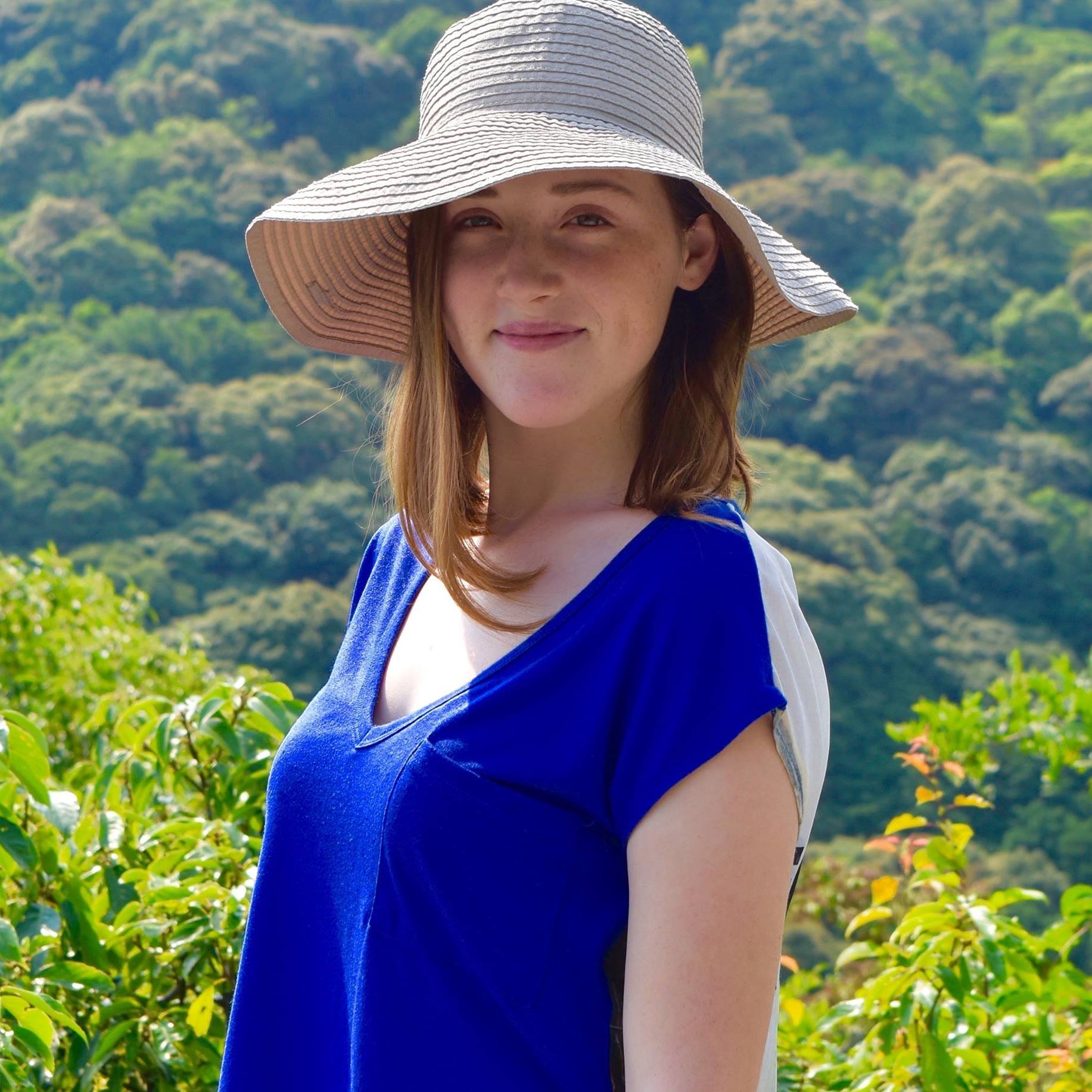 Hannah Melville-Rea, 23, Australia & New Zealand
Hannah is a Research Fellow and alum of New York University Abu Dhabi, where she leverages geospatial data to study climate impacts. She aspires to work at the intersection between research and policy to aid our transition towards a low-carbon economy and climate resilient future.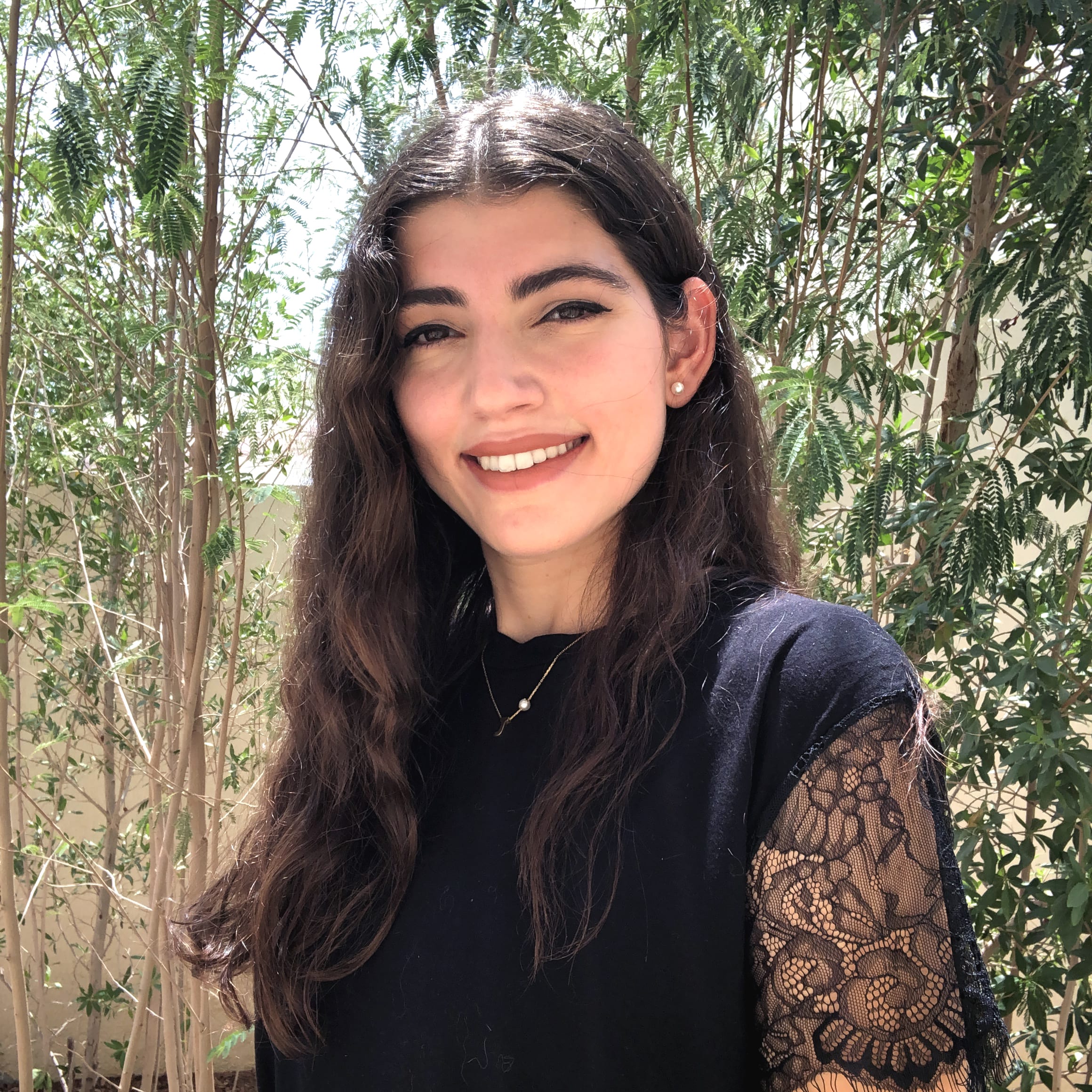 Judy Mahfouz, 30, Syria.
Judy is an architect, humanitarian, researcher, basketball player, and of course nature-enthusiast! She is also a runner and enjoys trail running. She recently completed a Master's degree in International Cooperation Sustainable Emergency Architecture from UIC Barcelona and the program addressed many existing and emerging environmental and social issues.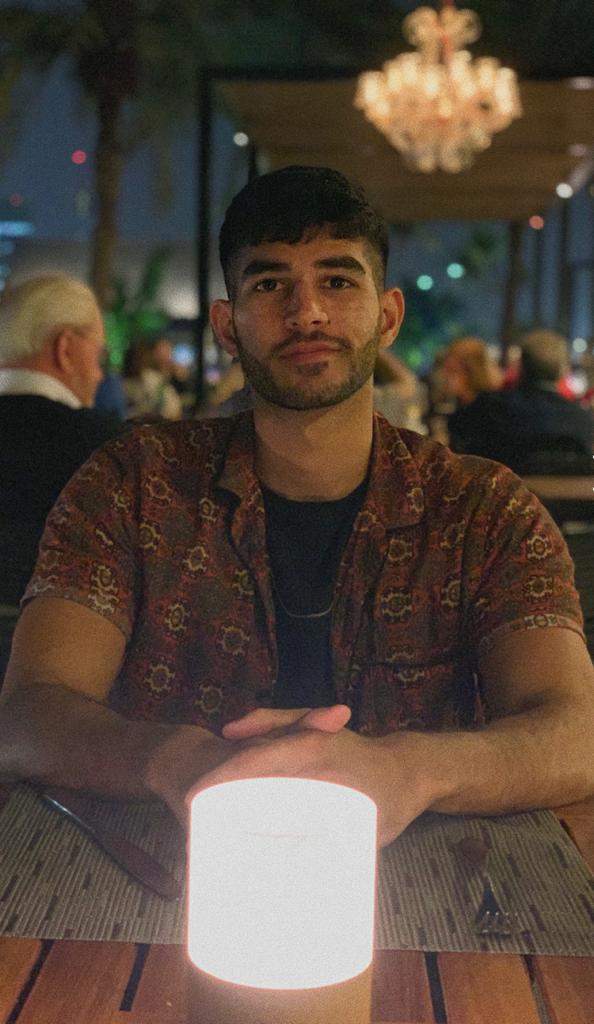 Fayaz Anwar, 23, England.
Fayaz is a teacher, filmmaker and researcher. He recently graduated with a degree in theoretical physics and is looking forward to becoming another scientific voice in the environmental community.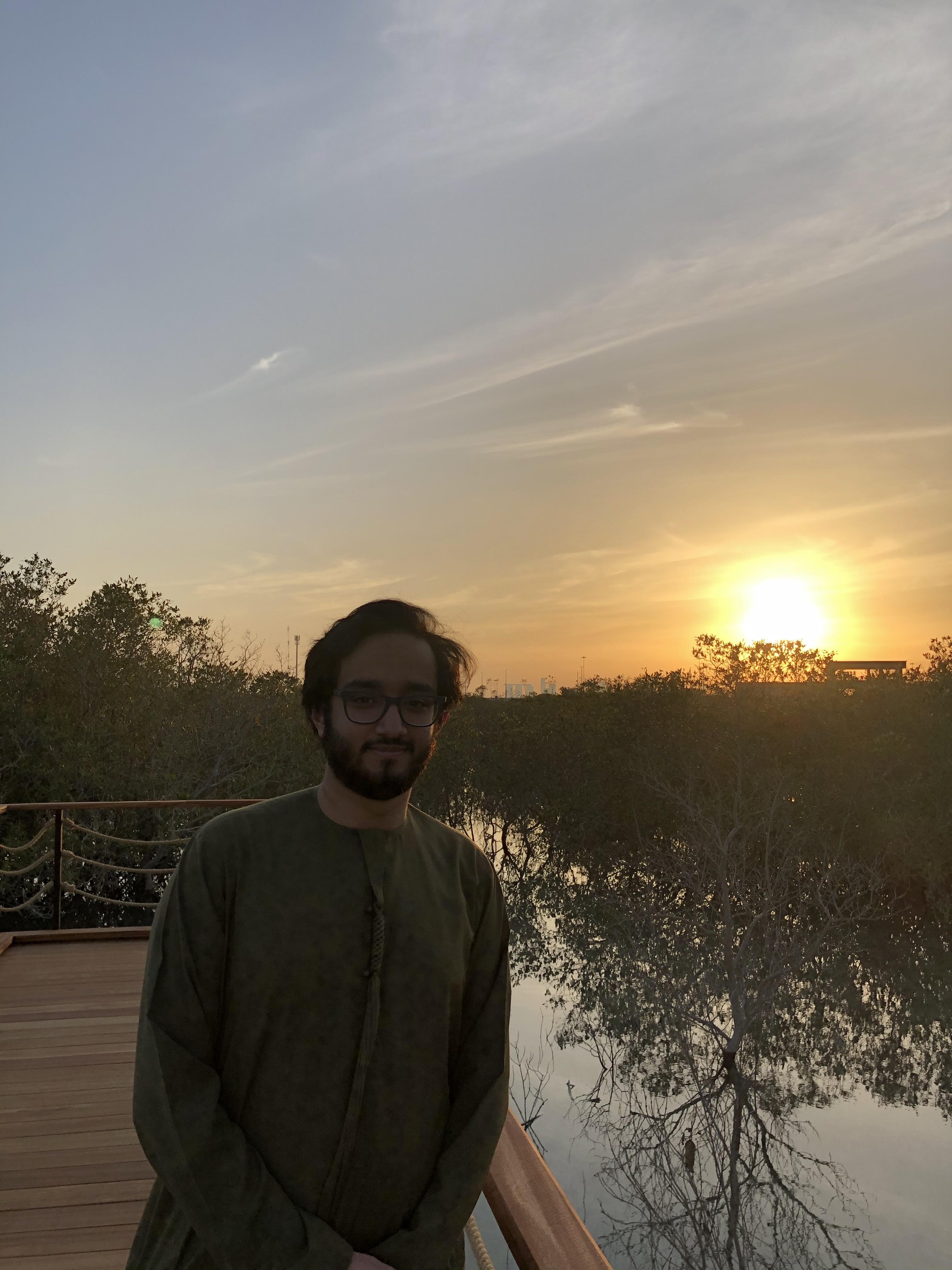 Abdulla Almatrooshi, 19, UAE.
Abdulla studies Economics and management at Sorbonne University. For Abdulla, nature is his happy place, it's where he goes to think, relax and where he gets his inspiration. He is committed to contributing to a greener future for the UAE and the world.