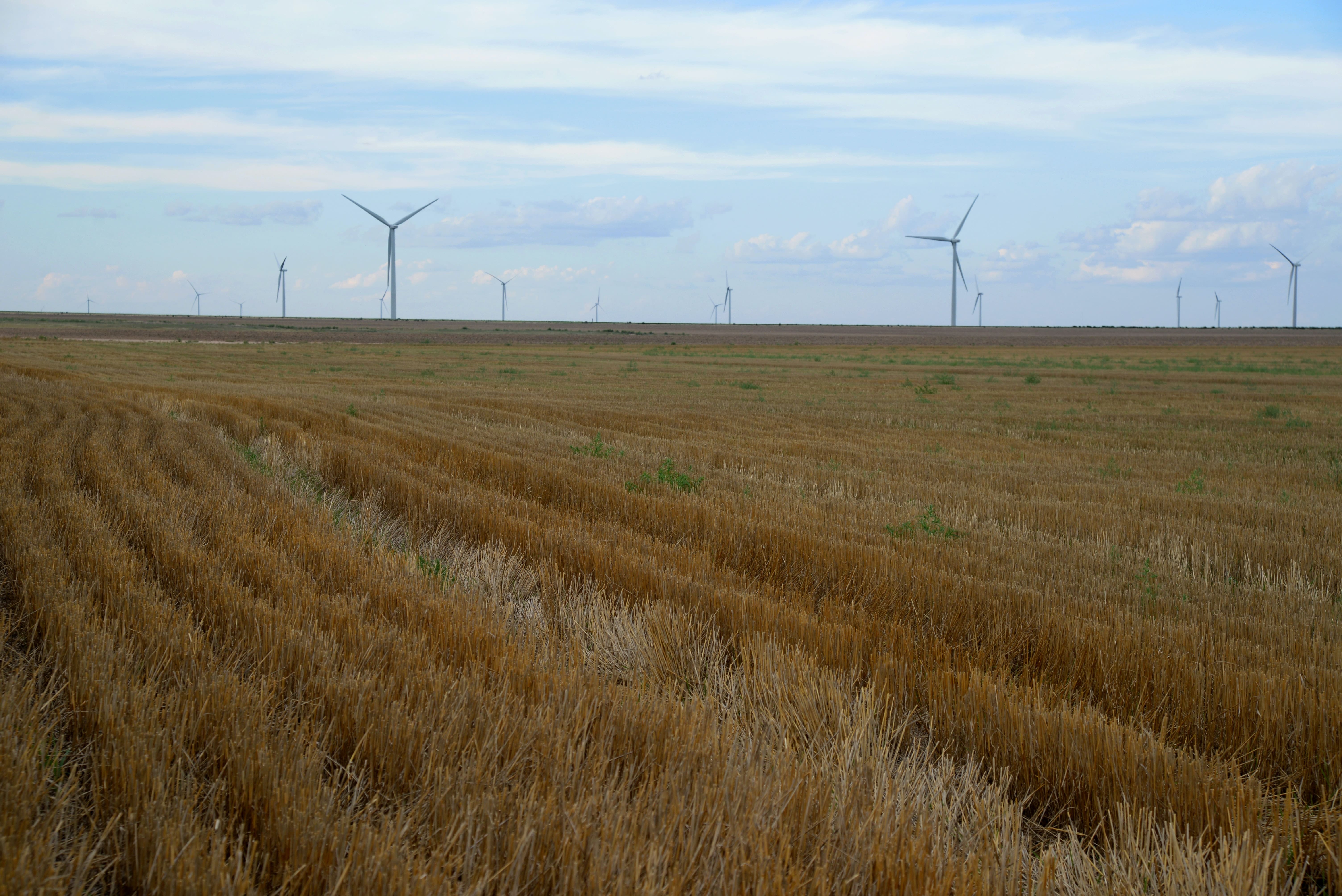 On the ashes of climate change, we must build a dynamic economic landscape.
By His Excellency Dr Thani bin Ahmed Al Zeyoudi, UAE Minister of State for Foreign Trade
Let's not sugarcoat the situation anymore: We are facing the gravest threat we have ever encountered. To claim victory in what His Excellency António Guterres, UN Secretary-General, called the "battle of our lives", we must steer the global economy around to adopt a green mindset.
At the Abu Dhabi Climate Meeting that ran from June 30 to July 1, we started doing just that. Now we are facing in the right direction and can begin to move towards a green economy that offers countless benefits to future generations.
In the run-up to the UN Climate Action Summit that will take place in New York in September 2019, the international community has a clearly defined agenda, strategic jumping-off points and the sort of momentum needed to enact real change – owing to the more than 2,000 delegates that attended the Abu Dhabi Climate Meeting. This inaugural event, hosted by the UAE Ministry of Climate Change and Environment (MOCCAE) in partnership with the UN, has irrefutably shaped the climate action discourse.
Over the two days, distinguished speakers made an urgent and substantial case for the rapid implementation of a green economy, and perceptions followed: People are realizing that it's our only way forward, and companies now clearly see the multitudinous benefits of adapting to green models. This shift is a testament to the trailblazing work of the UAE in advancing this dialogue.
People around the world are demanding immediate action, inclusive development and sustainable thinking at the core of the political and economic system. With this in mind, the UAE has demonstrated its credentials as a climate pioneer with ambitious plans to integrate climate action across its economy and society. Our businesses and investments can be used as a blueprint for a collaborative global effort to bring about real change.
Locally, in 2017, the UAE launched a clean energy target of 50 percent of its energy mix by 2050 with the aim of enhancing energy security and affordability while supporting sustainable development in the country. Regionally, we are determined to lead in delivering the UN Sustainable Development Goals (SDGs). In April 2019, the UAE Government, represented by the Ministry of Cabinet Affairs and the Future in partnership with MOCCAE and the Ministry of State for Artificial Intelligence, became the first signatory to the World Economic Forum's SCALE 360 initiative – a very proud moment for us.
And our considerable efforts are being recognized on the international stage. In addition to driving home the impact of global warming, drought and man-made pollution on our natural habitats, the Abu Dhabi Climate Meeting highlighted some of the aspirational solutions our government is implementing hand in hand with the private sector.
Our strategy is not limited to mere energy, recycling or climate policies – it involves a holistic approach to redefining the local and international business propositions ahead of us.
Our work to this end is evident not only in the projects that will come to fruition under our guidance, but also in the ways we fund them. We are creating a truly green economic chain – one that turns the climate crisis into an opportunity for social and economic growth.
As our sources of income evolve and diversify, green economy assumes a pivotal role, and our companies are rising to the challenge. The UAE saw the business case for climate action early, and is already profiting from its investments.
Renewables are now the cheapest source of power in much of the world. Furthermore, for every US$1 invested in climate resilience, we can save over US$10 in disaster response costs. Therefore, climate action is not just the moral choice, it's also financially smart.
Our economic studies show that if we pursue aggressive green technology targets, we can boost the UAE's GDP by 5.5 percent by 2030. So, we've set about driving green economic growth in four key ways:
Raising and promoting direct capital investment;
Providing businesses with access to clean technology to save fuel and to increase productivity;
Harnessing cutting-edge technologies to boost trade through exporting renewable energy;
Developing local supply chains, including new manufacturing bases and professional services, to support the green transition.
The country's dynamic economic landscape was in focus at the Abu Dhabi Climate Meeting, and I was proud to show our guests the flagship projects that illustrate how our innovative approach benefits our people today and tomorrow.
This brings me to what is perhaps our most important jumping-off point: Youth is a crucial component of a future-proof green economy. People, profits and planet are more entwined today than ever before, and our young generation has the passion and commitment required to achieve the global sustainability goals.