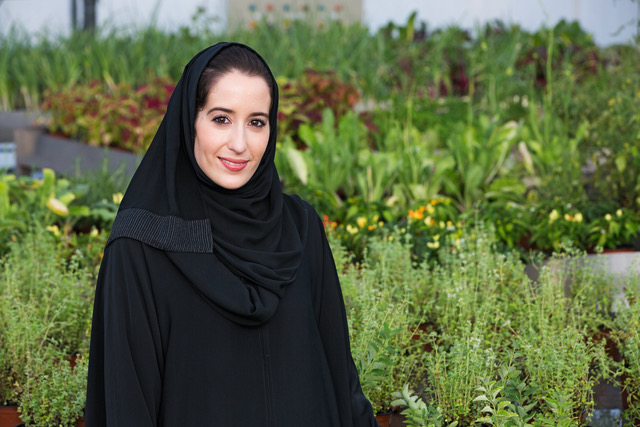 Laila Mostafa Abdullatif
Director General of Emirates Nature–WWF
Laila Mostafa Abdullatif has served as Director General at Emirates Nature– WWF since May 2017. Her role involves leading the organisation locally and representing WWF regionally. She is also involved in successfully initiating and implementing several conservation and education projects and initiatives across the region.

Laila is the public face of Emirates Nature-WWF in her capacity as Director General, and plays an active role in managing the Board of Directors, activating the Advisory Board and fundraising for the organisation. In charge of leading the organisation in its mission to deliver high-impact, science-based, robust conservation solutions, she forges and nurtures strategic partnerships with a range of stakeholders including the UAE government, private sector and civil society— all of which are fundamental to Emirates Nature-WWF's success. Laila also believes in the importance of engaging with the public through a diverse range of opportunities to highlight the vital connection between nature and humanity.

In her previous role as Deputy Director General, she actively contributed to the successful delivery of Emirates Nature-WWF strategic and operational plans through her take-charge approach of cultivating a high-performance culture in the organisation. She was also instrumental in launching special assignments such as the Environment Endowment Fund — a joint initiative with the Mohammed Bin Rashid Global Centre for Endowment Consultancy.

An enthusiastic Environmental Science graduate from the American University of Sharjah, Laila first joined Emirates Nature-WWF in 2009 as sustainability coordinator of the Ecological Footprint Initiative. Her can-do attitude propelled her to continue advancing through the organisation allowing her to gain experience and knowledge in multiple environmental areas.