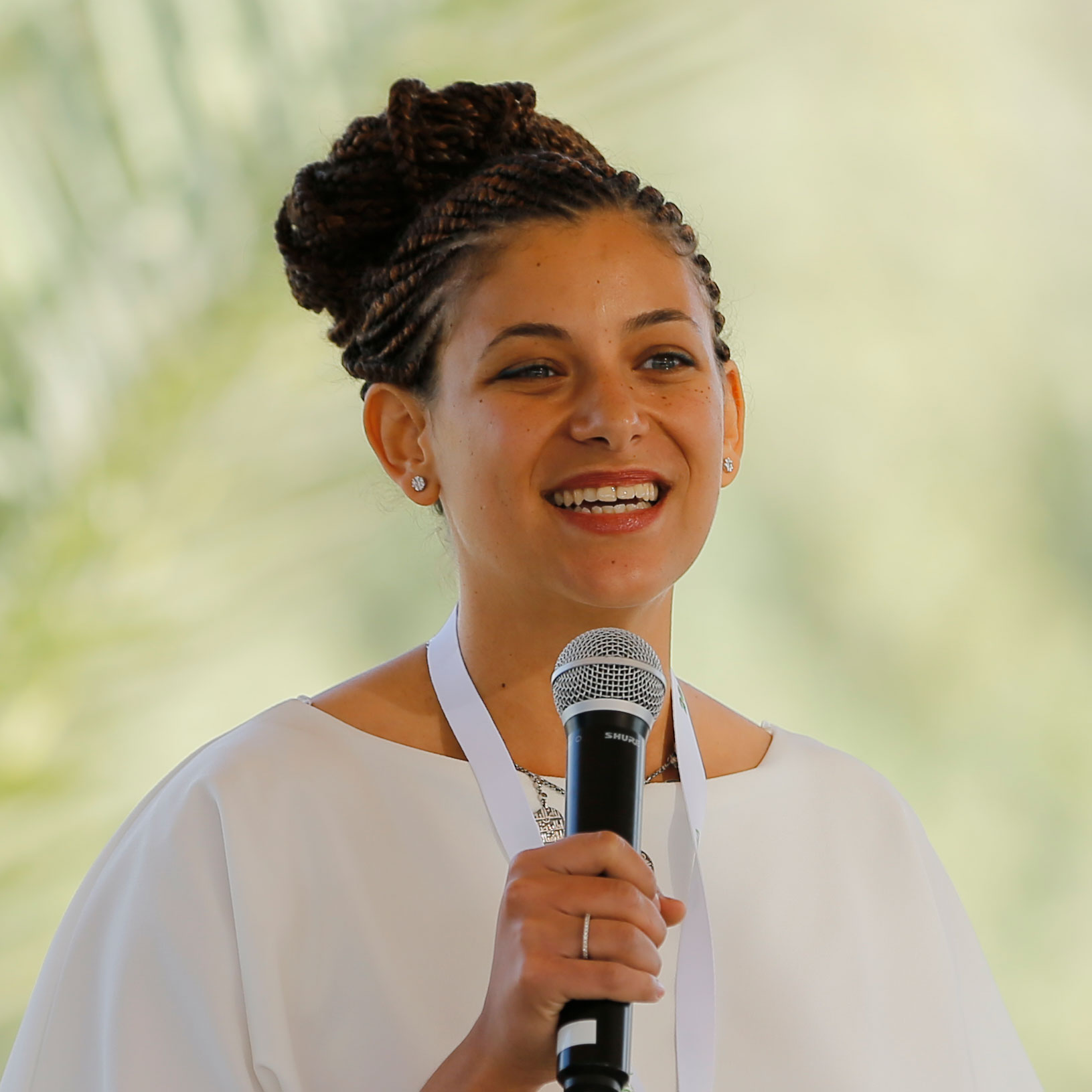 Ms. Mai Shalaby
Curator of Emirates Soil Museum
Division: Corporate Services
Email: [email protected]
Ms. Mai Shalaby joined ICBA in July 2018 as the Curator of the Emirates Soil Museum. Her responsibilities include the management of collections of soils, artifacts or works of art; fundraising and revenue generation for the sustainability of the museum; managing hands-on activities and tours for students and other museum visitors as well as building relationships and partnerships with various stakeholders.

Her prior experience involved managing educational programs with a focus on the environment. She worked at Eedama as the Programs Implementation Manager for Dubai and Northern Emirates, and before that as the University Program Manager at the Nile Project in Egypt. She also worked and volunteered for several development organizations in Egypt, India and Kenya.

She holds an M.A. in Economics in International Development from the American University in Cairo and a B.Sc. in Actuarial Science from the same university.