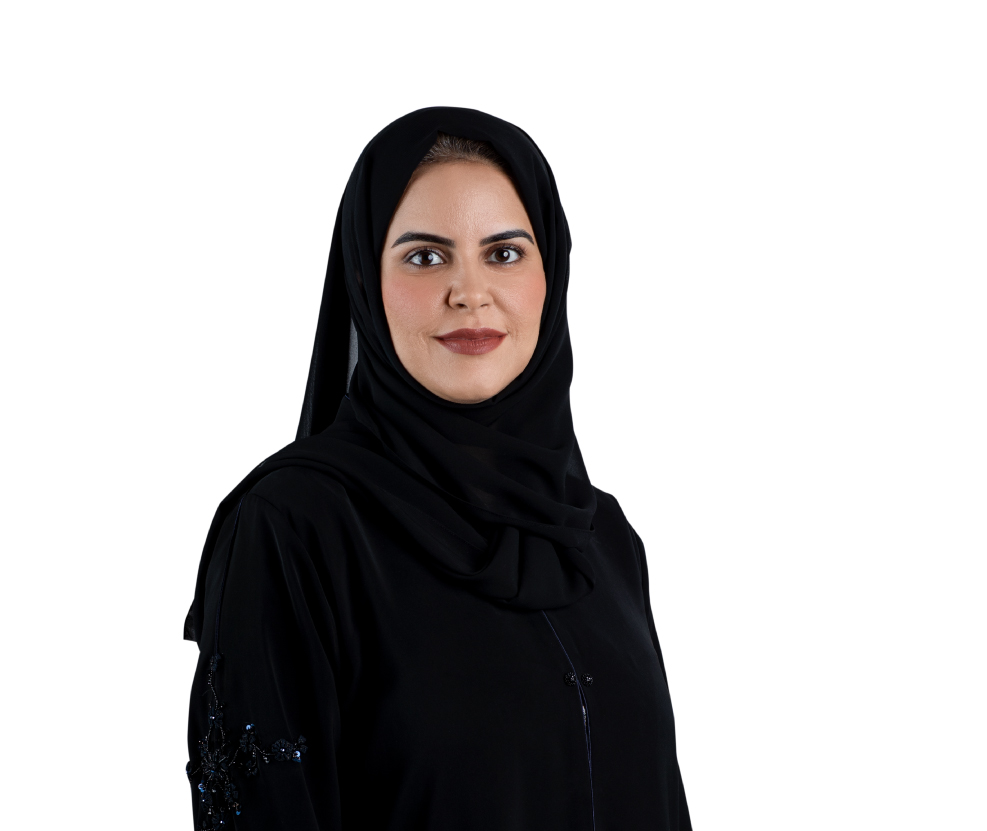 Noor Al Marzouqi
Deputy Director General
As Deputy Director General of IFHC, Noor is an integral part of the executive leadership team of one of the world's leading conservation initiatives, with a focus on developing the strategy and business plan for an organisation which operates across the international range of the Houbara bustard.

Noor joined the Fund in 2011 in the finance department, before taking on the role of Business Development Manager. She became Deputy Director General in 2018.

She earned a Master of Business Administration degree from Abu Dhabi School of Management in 2016 and holds a Bachelor of Science in Business Sciences degree from Zayed University.

Noor has more than 17 years' experience in business administration. Prior to joining the Fund she served as finance manager with Environment Agency Abu Dhabi (EAD) where she oversaw major procurement contracts and prepared financial reports, ensuring the agency maintained accurate and compliant accounts. She was also part of EAD's Top Talent team.